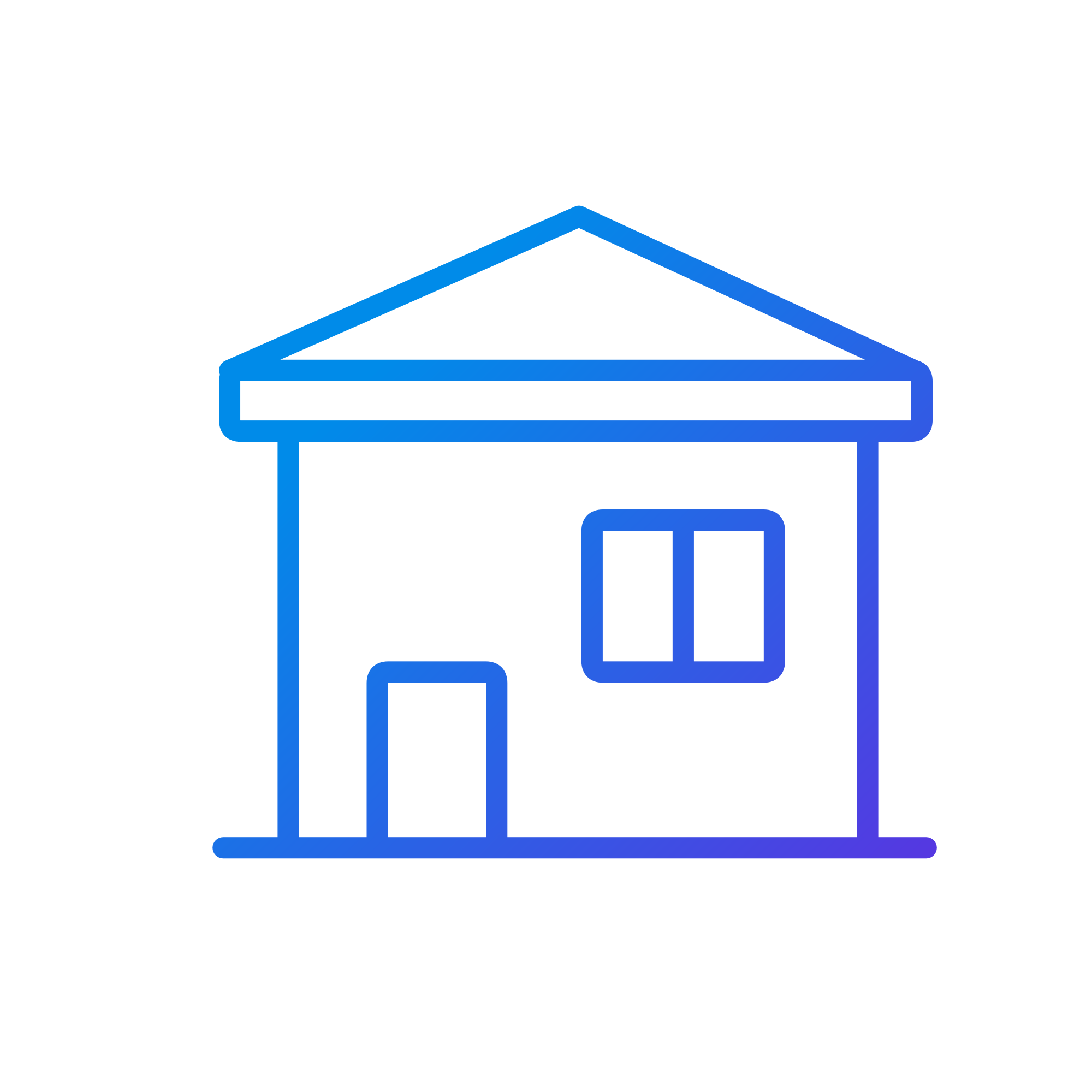 Overview

College of Science of Donghua University, was established in 1999, developed from Department of Basic Teachings, Textile University of China. In 1977/1979, we began to recruit undergraduate students, majoring in mathematics/physics. In 1981, it became one of the first units in the country to grant master degrees. In 2010, we were permitted to confer doctoral programs. Now, we have 126 full-time faculty members, including 28 professors and 47 associate professors. The proportion of the faculty member with doctoral degree is over 76%. Most of the faculty member have more than one year of overseas academic experience.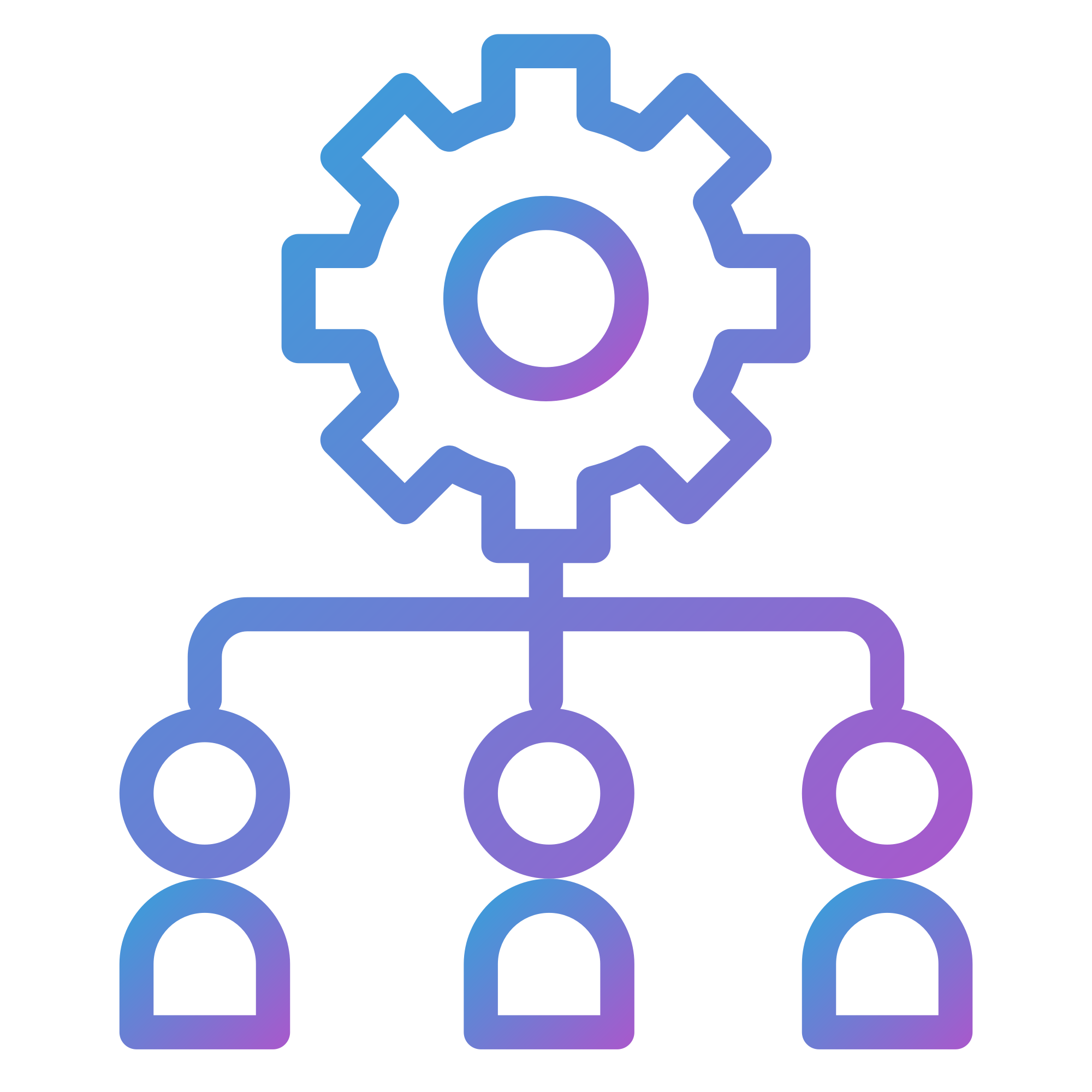 Departments, Faculty And Staff

Department of Mathematics and Statistics

Hu Liangjian, Kou Chunhai, Li Meili, Liang Yongcheng, Ma Hongcai, Niu Lei, Peng Yahong, Qin Yuming, Shu Huisheng, Wu Zhigang, Xie Feng, Yan Litan, Guo Bailing(Distinguished Professor), Li Daqian(Distinguished Professor), Mao Xuerong(Distinguished Professor), Cao Xinru, Chen Min, Deng Aiping, Du Linglong, Gao Jianming, He Kun, Hou Junmei, Hua Jiale, Jiang Rong, Kang Jianling, Li Jinxiu, Liu Xiaofeng, Liu Xin, Lu Yunsheng, Ma Chenming, Shen Ran, Sun Xiaojun, Tong Jinying, Wang Yonghai, Ye Haiping, You Surong, Zha Dongbing, Zhang Zhenzhong, Zhao Weiguo, Zheng Jie, Zhu Xinglong, Zhu Zhonghua, Ge Yong, Han Weiwei, Jia Hongli, Lu Jianqiu, Luo Minjie, Lv Wujun, Lv You, Ren Caixuan, Tang Sheng, Tian Linlin, Wang Ke, Wang Lan, Wu Xiaoqian, Xie Zhenyun, Yu Jiaping, Zhao Xin, Zhou Xin
Department of Applied Physics and Optoelectronics
Du Chengran, Guo Ying, He Guoxing, Qiu Gao, Shi Jianjun, Wu Liangcai, Wang Chunrui, Wang Jiale, Wu Binhe, Xing Huaizhong, Xu Jinzhou, Xu Xiaofeng, Xue Shaolin, Zhang Jing, Zhan Yage, Zhong Ping, Zhong Fangchuan, Cao Juncheng(Distinguished Professor), Chu Junhao(Distinguished Professor), Chen Xiaoshuang(Distinguished Professor), Liang Yunfeng(Distinguished Professor), Shen Guozhen(Distinguished Professor), H. M. Thomas(Consultant Professor), Bao Yun, Chang Xijiang, Ding Ke, Guo Ying, He Bo, Huang Xiaojiang, Jiang Meng, Li Li, Liu Qian, Lu Aijiang, Shi Yuncheng, Tang Xiaoliang, Wu Hua, Xu Yingfeng, Yang Fu, Yang Qinyu, Zha Xuejun, Zhang Xiaodong, Cui Bo, Li Bo, Li Hui, Li Mai, Liang Yuan, Miao Xiaoli, Ning Huanpo, Wang Chaoliang, Wang Fuqiong, Wang Li, Wu Jingyuan, Xu Fei, Xu Yu, Yang Huazheng, Yang Wei, Yang Xufang, Zhang Jianxiong, Zhou Hongying
Department of Mechanics Teaching and Research Center
Liang Yongcheng, Liang Zhiyong, Zhang Tianshu, Zheng Xingwei, Chen Hao, Han Zhilin
College Office
Huang Hui, Han Zhixin, Li Ruixue, Luo Hui, Rong Ye, Sun Yi
Student Affairs Office
Li Jing, Zhang Jia, Lu Wenyun, Ma Leisi, Sun Fengtian, Wang Mengzhu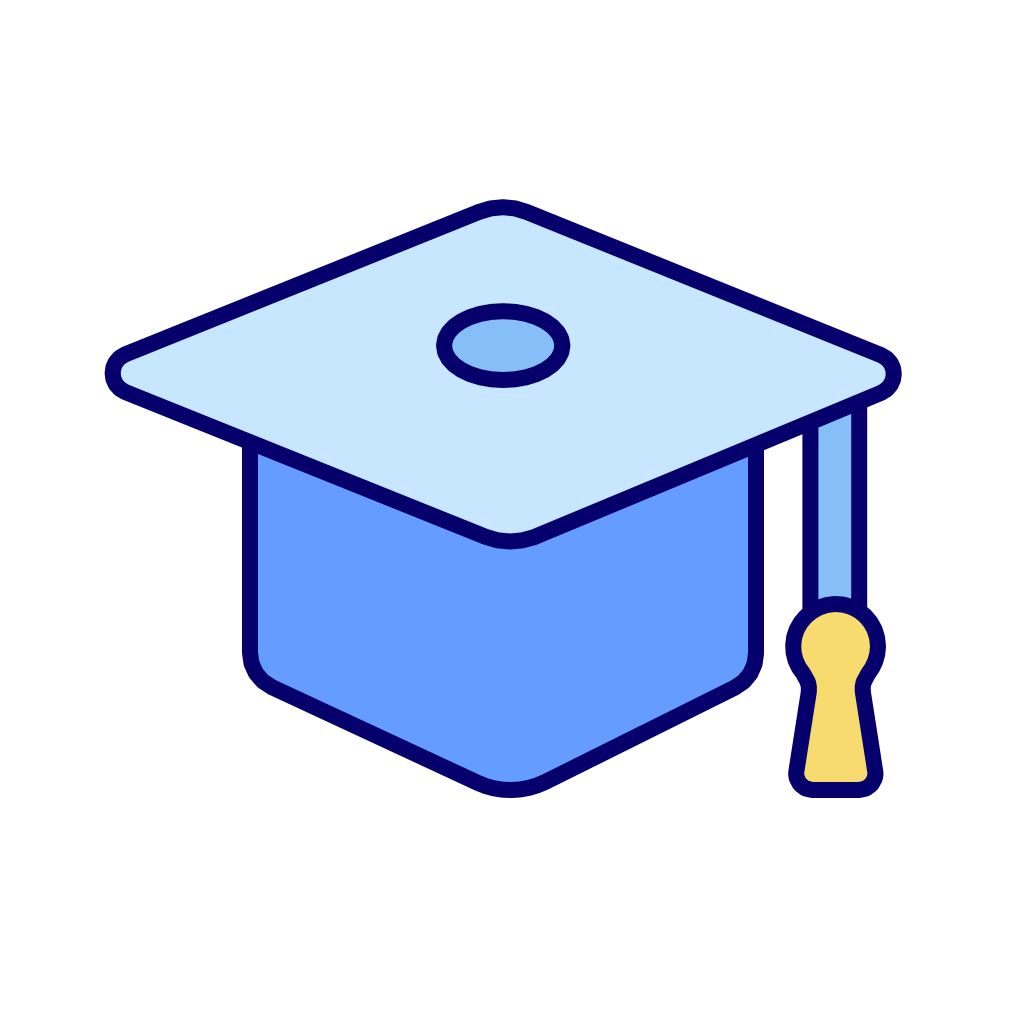 Degree Programs

4-Year undergraduate programs:
Mathematics and Applied Mathematics (Financial engineering, National level first class undergraduate major)

Applied Physics (Microelectronics, National level characteristic undergraduate major)

Statistics (Financial statistics and risk management)

Optoelectronic Science and Engineering (Photoelectric detection and devices)
3-year academic master programs:
Mathematics

Physics

Optical Engineering

System Science
2-year professional master programs:
Academic doctoral programs: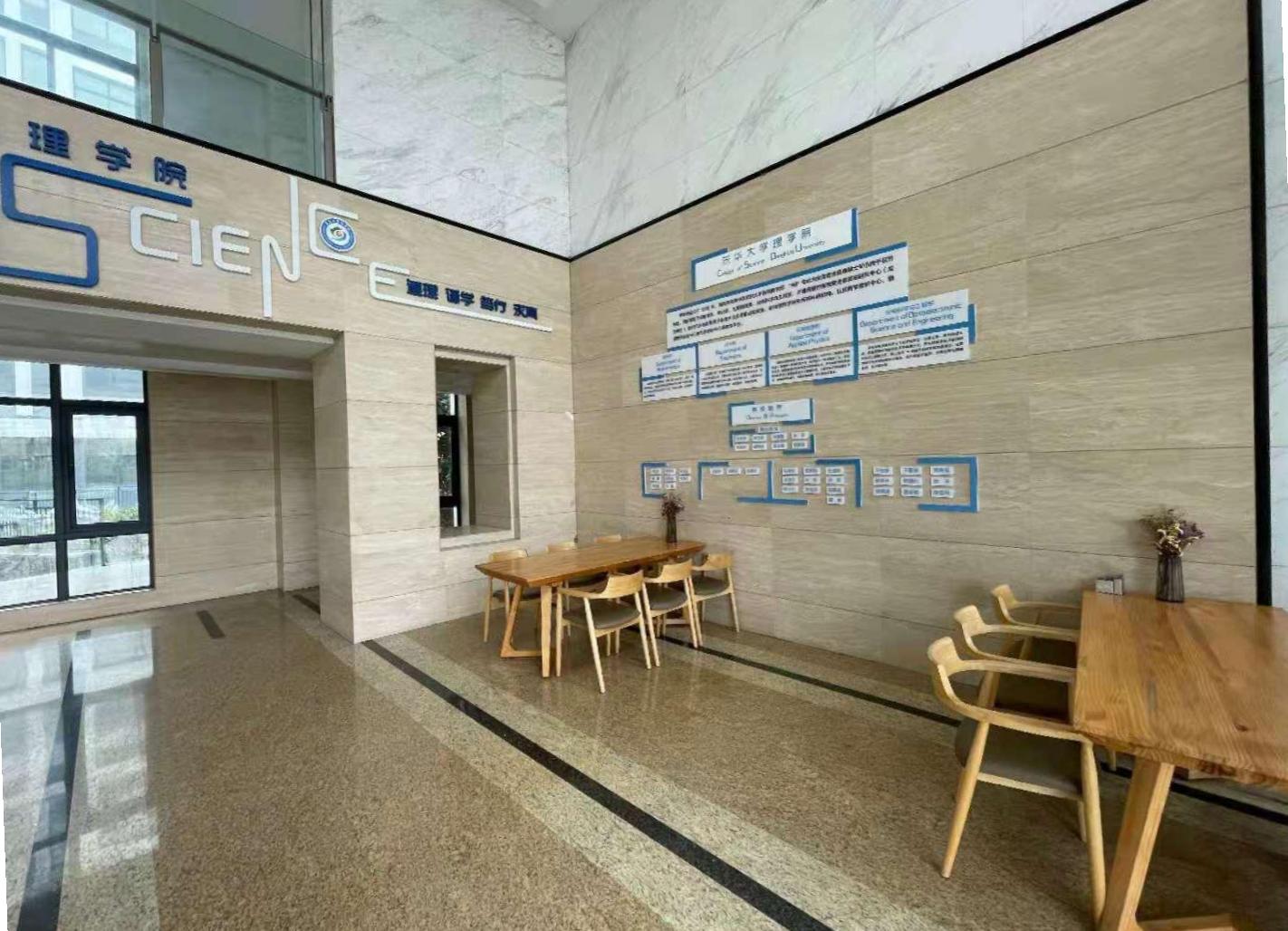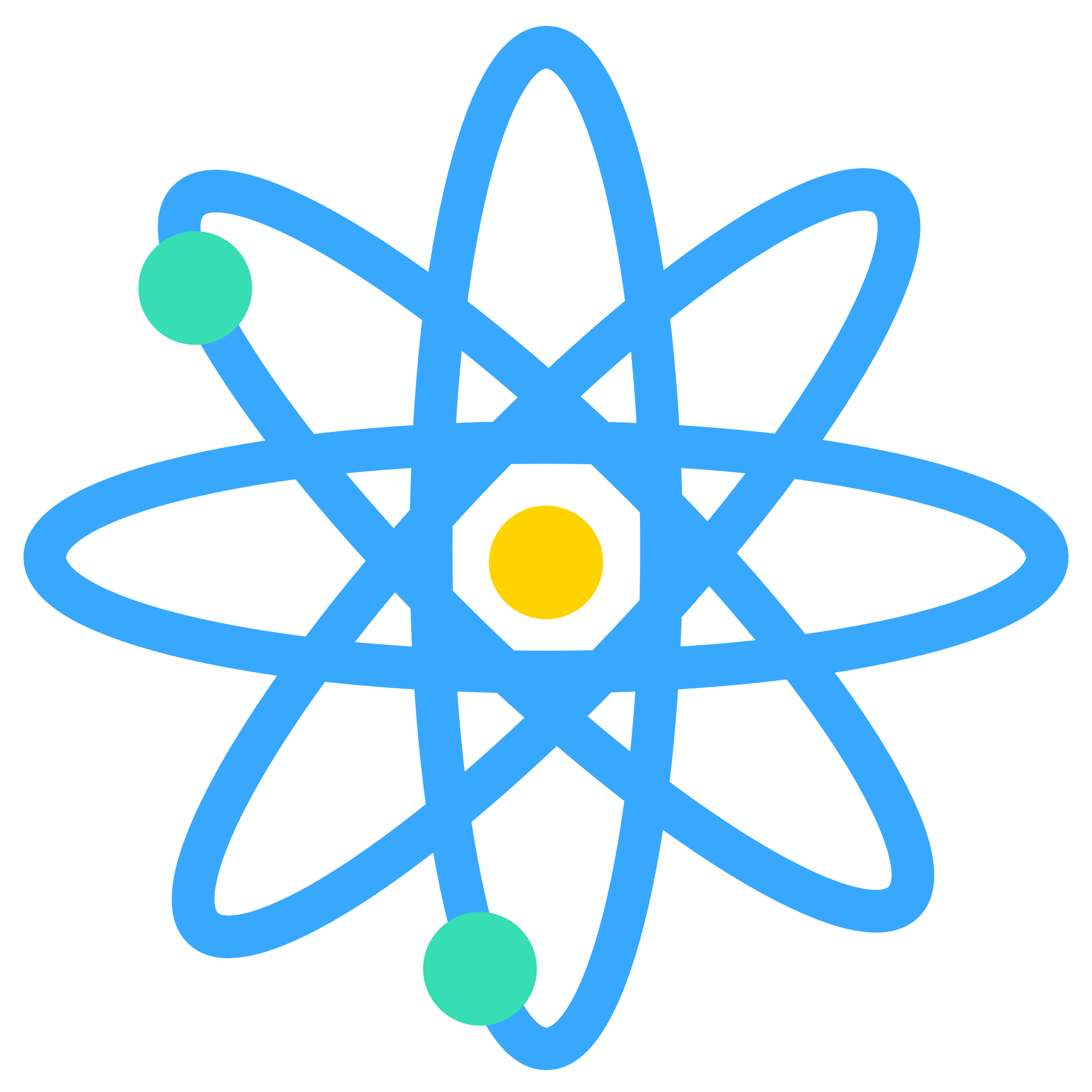 Main Research Platforms

Magnetic Confinement Fusion Research Center of Ministry Education (Member Unit)

The Institute of Nonlinear Sciences of Donghua University

American Nordsen March—College of Science Donghua University Joint Laboratory

Wuxi MNT—College of Science Donghua University Joint Laboratory


Shanghai Intelligent Electronics Research Institute (Donghua University)

Textile Key Laboratory for Advanced Plasma Technology and Application

Student International Exchange

The college has established the cooperation with a few high-level Universities abroad. After two years study at Donghua University, the students can apply to continue the next two years study at one of the partner university. After graduation, the students can obtain two Bachelor degree certificates; one is from Donghua University, and another is from the partner university.

Partner University: University of Strathclyde, University of Victoria, Loughborough University, University of Minnesota-Duluth, New Mexico State University
Contact Us

Tel: (86)021-67792331

E-mail: matdl@dhu.edu.cn(Mathematics and Statistics)
fuyang@dhu.edu.cn (Physics and Optoelectronics)
bascol@dhu.edu.cn (College Office)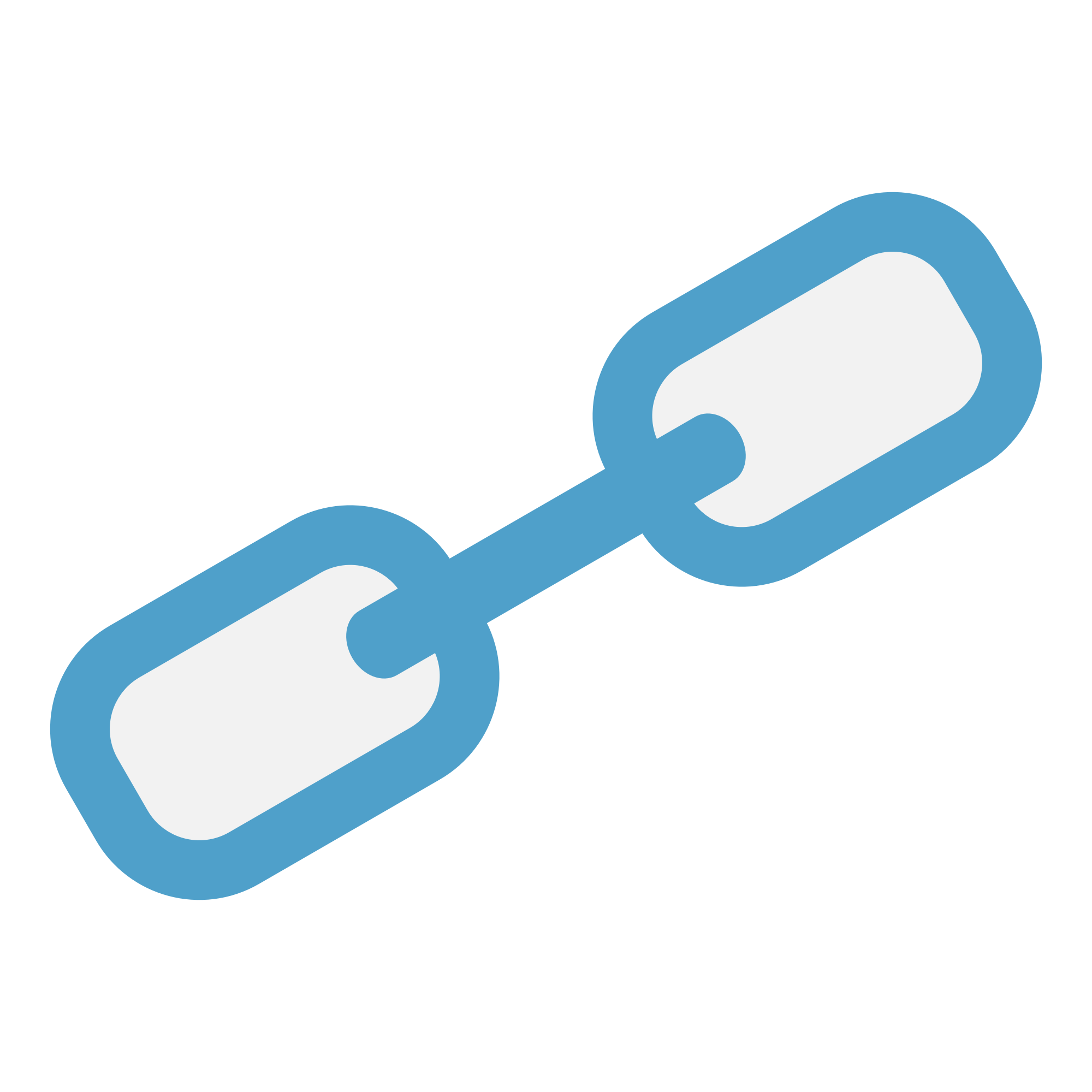 College Website