Overview
In order to support the development of national emerging strategic industries, Donghua University setted the major of functional materials in 2011 relying on the characteristic disciplines such as textile, materials, chemical and biological. Moreover, to further promote the development of this major, Donghua University established a research & development base and a interdisciplinary development platform-Institute of Functional Materials in 2014. Furthermore, to organize and implement all kinds of major scientific research tasks, and promote the formulation of standards and market supervision, the institute of functional materials and the institute of glass enamel were merged in 2021.

Prof. Wan Jiang, an owner of the National Outstanding Youth Fund, is the director in the institute of Functional Materials. The members of the institute also include the owners of the Hundred Talents Program of the Chinese Academy of Sciences, Shanghai Oriental Scholars, etc. With the efforts of the researchers, a series of national, provincial and ministerial scientific research projects have been undertaken, including one key special project of the national key research and development plan and two sub-projects, and 4 key projects of the National Natural Science Foundation of China, 7 general projects, 3 youth projects and so on.

In addition, the Institute of Functional Materials pays attention on scientific research cooperation and exchanges, forming a series of academic seminars on functional materials, Workshop on Advanced Inorganic Materials international seminars, and inviting experts and famous professors to share scientific research results, carry out various academic reports and special lectures to further promote the development of the academic field.

At the same time, the Institute of Functional Materials is equipped with various equipments as scanning electron microscope, Hall effect testers, spark plasma sintering instruments, vector network analyzers, etc. The equipments have formed a relatively complete public preparation and characterization platform, which is convenient for scientific research teams to carry out research work.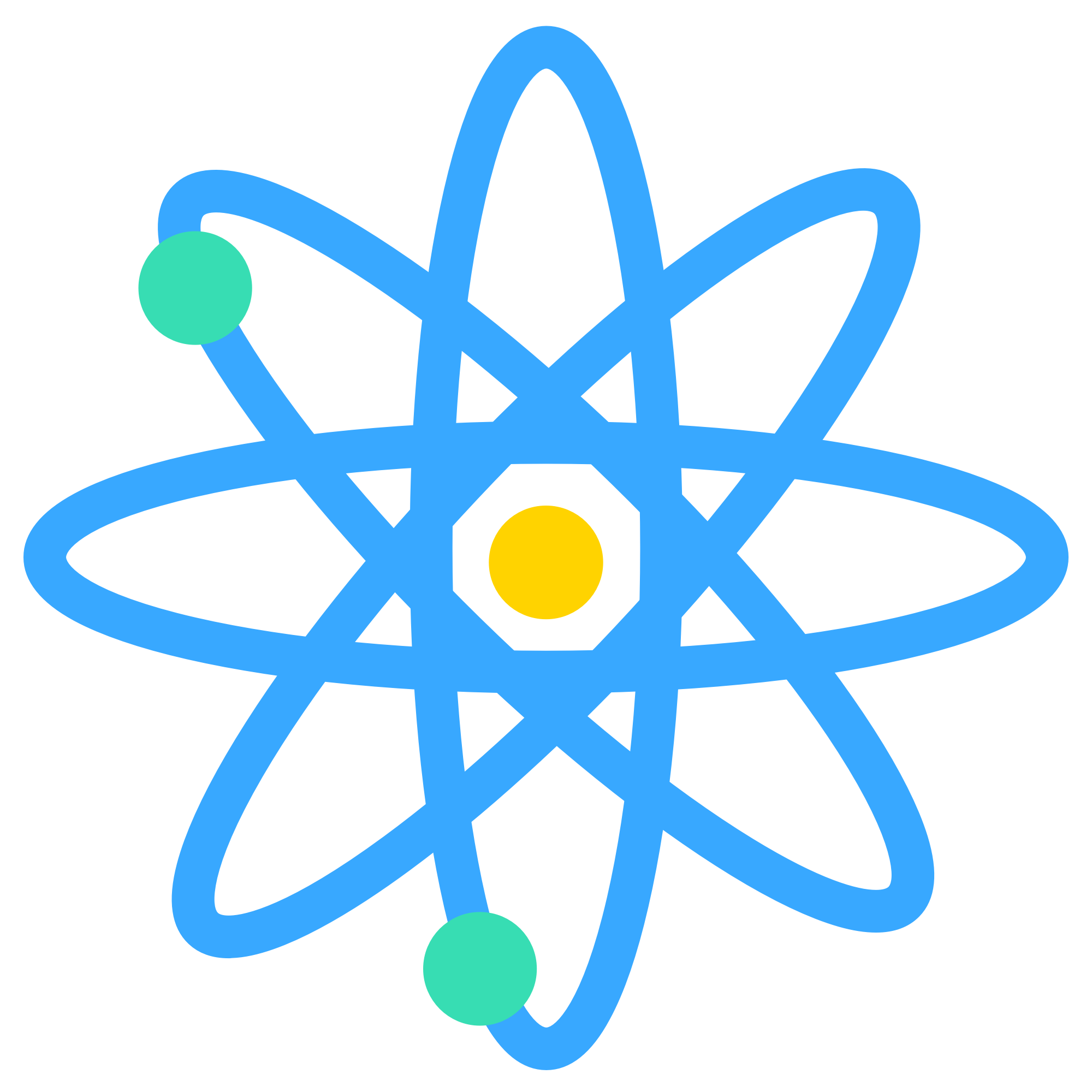 Research Direction
Photoelectric Functional Materials

Energy and Environmental Materials

Micro-nano Structure Materials and Device Physics
Contact Us

E-mail: zhoujio@dhu.edu.cn
Tel: +8621-67792176
Website