Overview

The College of Textiles, established in 1951, has the longest history and strongest power in Donghua University. It is also one of the first series colleges conferring three-level academic degrees in China. The College is the mainbody of the national key discipline, textile science and engineering. The "textile science and engineering" has always been ranked No.1 in China since it was founded. Currently, the "textile science and engineering" has been granted the first-class and A+ discipline by Government. The alumni from the College, as many leaders and talented people in China textile industry, always make outstanding contributions to the innovation of textile science and technology, and the development of the society.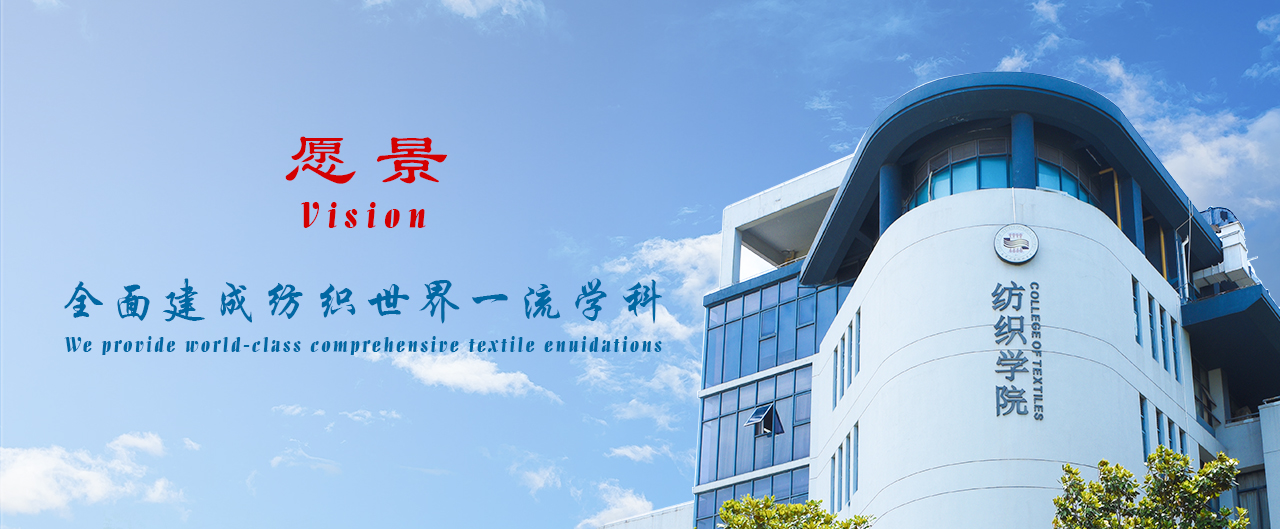 As one of the top colleges of textiles in China, the College follows the core value of "Practicality, Innovation, Inclusiveness, Excellence". It strives to increase its international competitiveness and global presence through quality teaching, advanced research and close collaboration with leading universities in the world. Our missions are to build an innovative college for making prominent contributions in textile industry and to stand at the pinnacle of textile education, competition and further development. We are devoted to create and disseminate knowledge, inherit and promote culture, serve and guide the society, and contribute to the advancing of textile science and engineering in China as well as the world.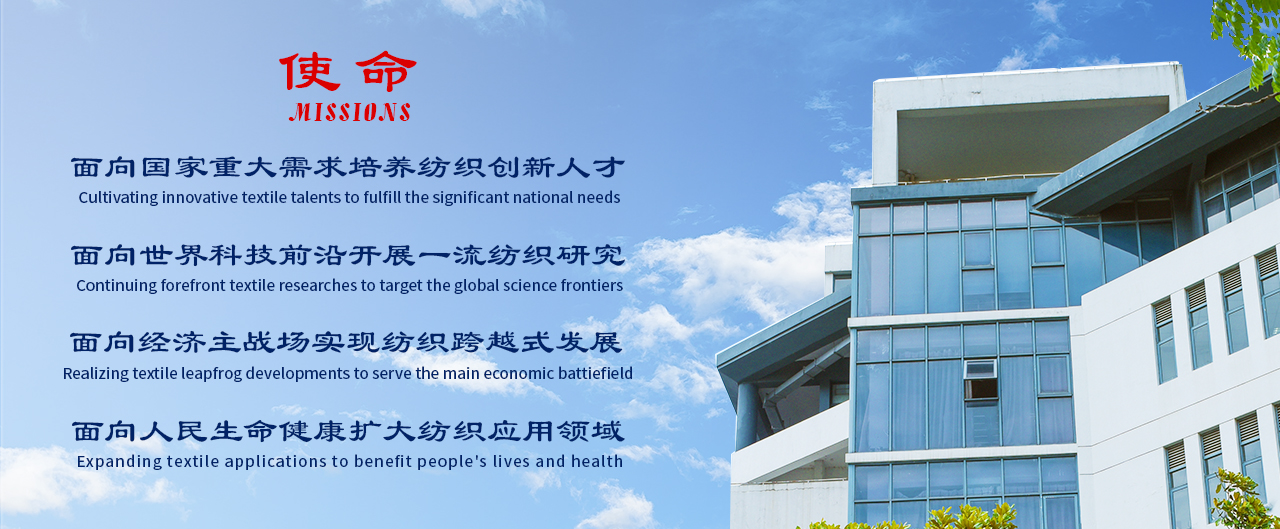 Adhering to the original aspiration of building a world-class discipline of textile in an all-round way, we undertake to train innovative textile talents to meet the major national needs, carry out first-class textile research to the forefront of science and technology in the world, realize leap-forward development of textile, and expand the field of textile application to the life and health of the people. We will continue to promote the high-quality development of the national textile industry and strive to realize the Chinese Dream of the great rejuvenation of China and to fulfill people's yearning for a better life.
Departments, Faculty And Staff

The college has the Department of Textile Engineering

Knitting and Garment Engineering Department

High-tech Textile Department

Textile Design and Industrial Economics Department

Non-woven Materials and Engineering Department

Textile Materials Department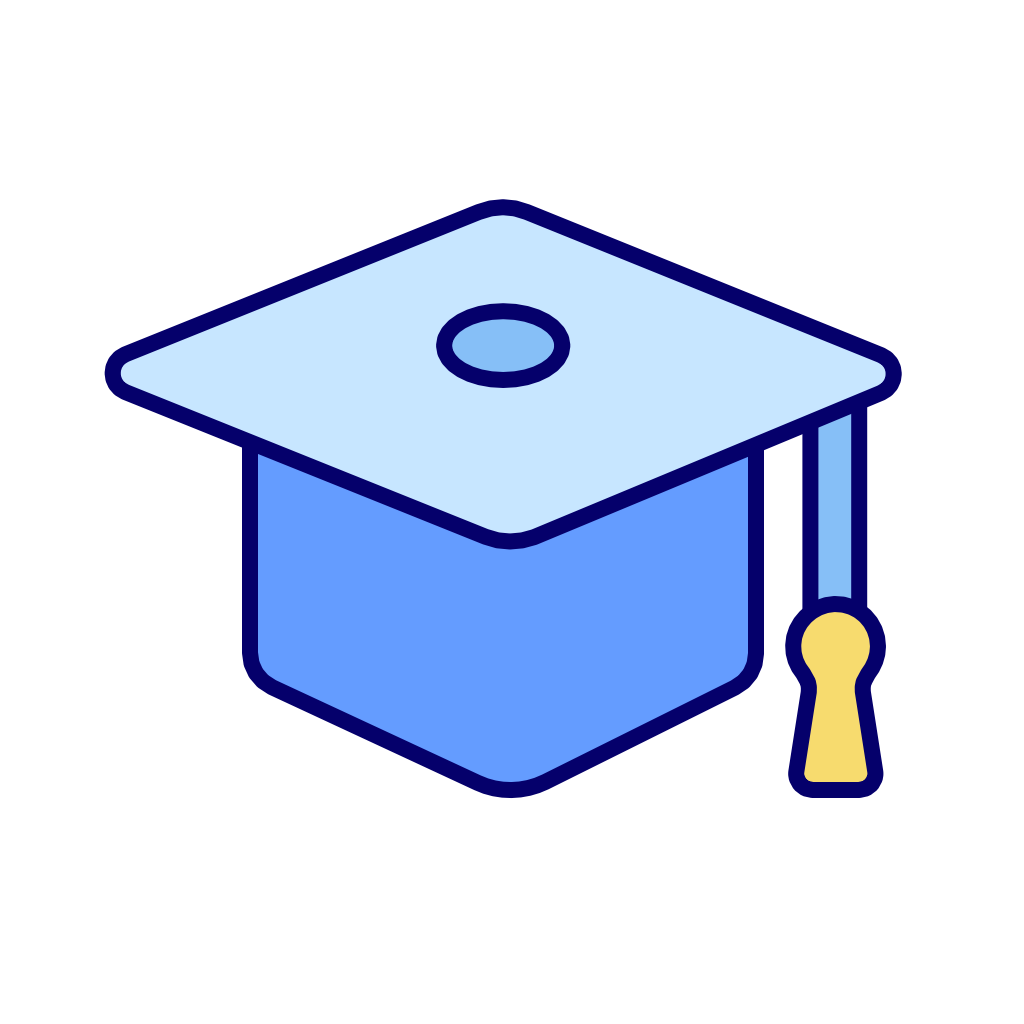 Degree Programs

The College has the vision of being a world-class textile engineering college committed to high-level education and cutting edge research. It aims to offer the best learning experience to its students, the most rewarding working environment for its faculty and staff as well as the most effective service to industry and society. Among the 124 faculty members, 34 are full professors, 39 are associate professors, and more than 1200 undergraduate students, 800 graduate students and 60 overseas students are learning here. The College offers the following majors for students: textile engineering, textile materials and design, biotextiles, textile composites, digital textiles, nonwovens and ancient textiles. The College has key-laboratory and engineering-center sponsored by the Ministry of Education, and a national test center approved by Certification and Accreditation Administration of China.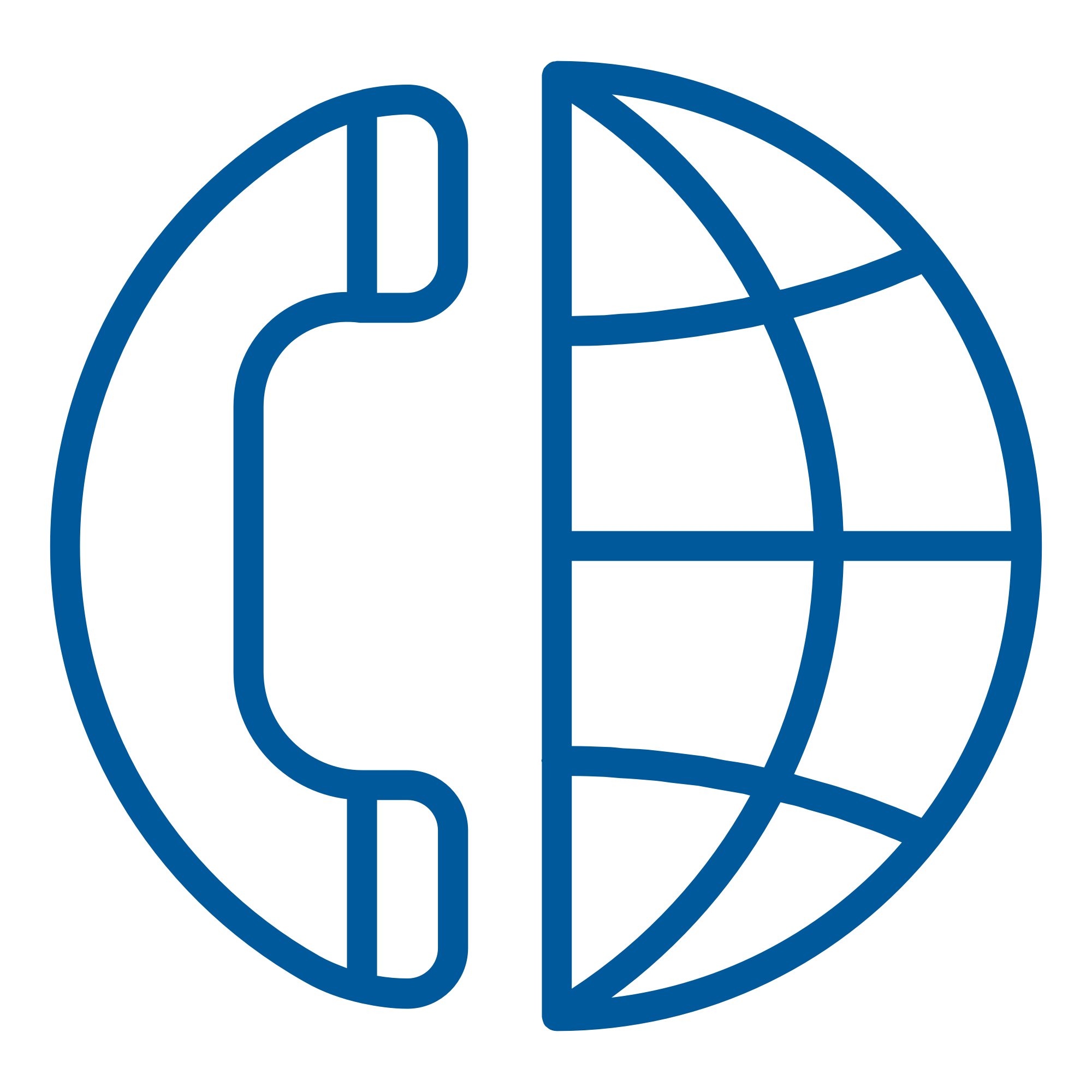 Contact Us

Tel: (86)21-67792621
E-mail: zyuan@dhu.edu.cn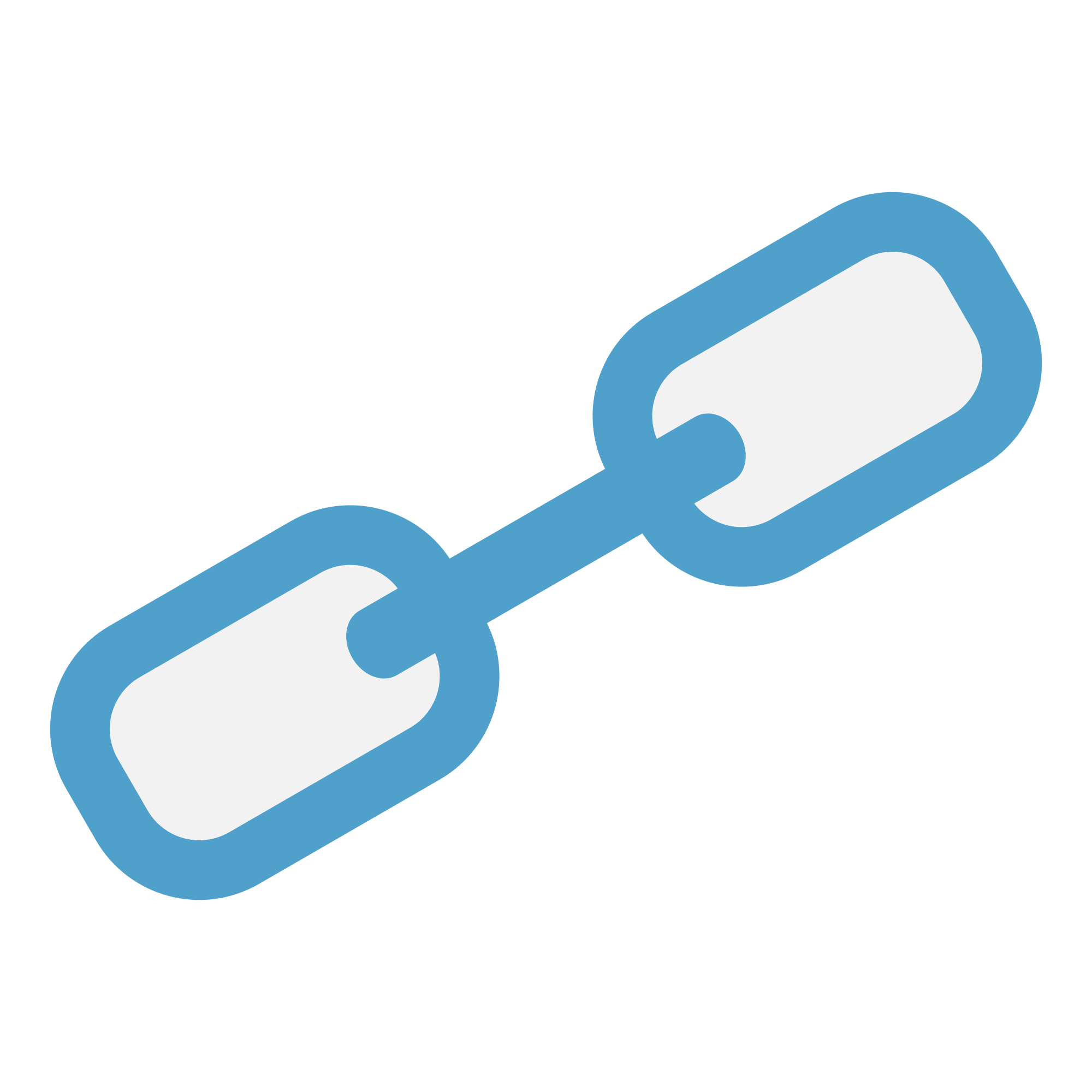 Website