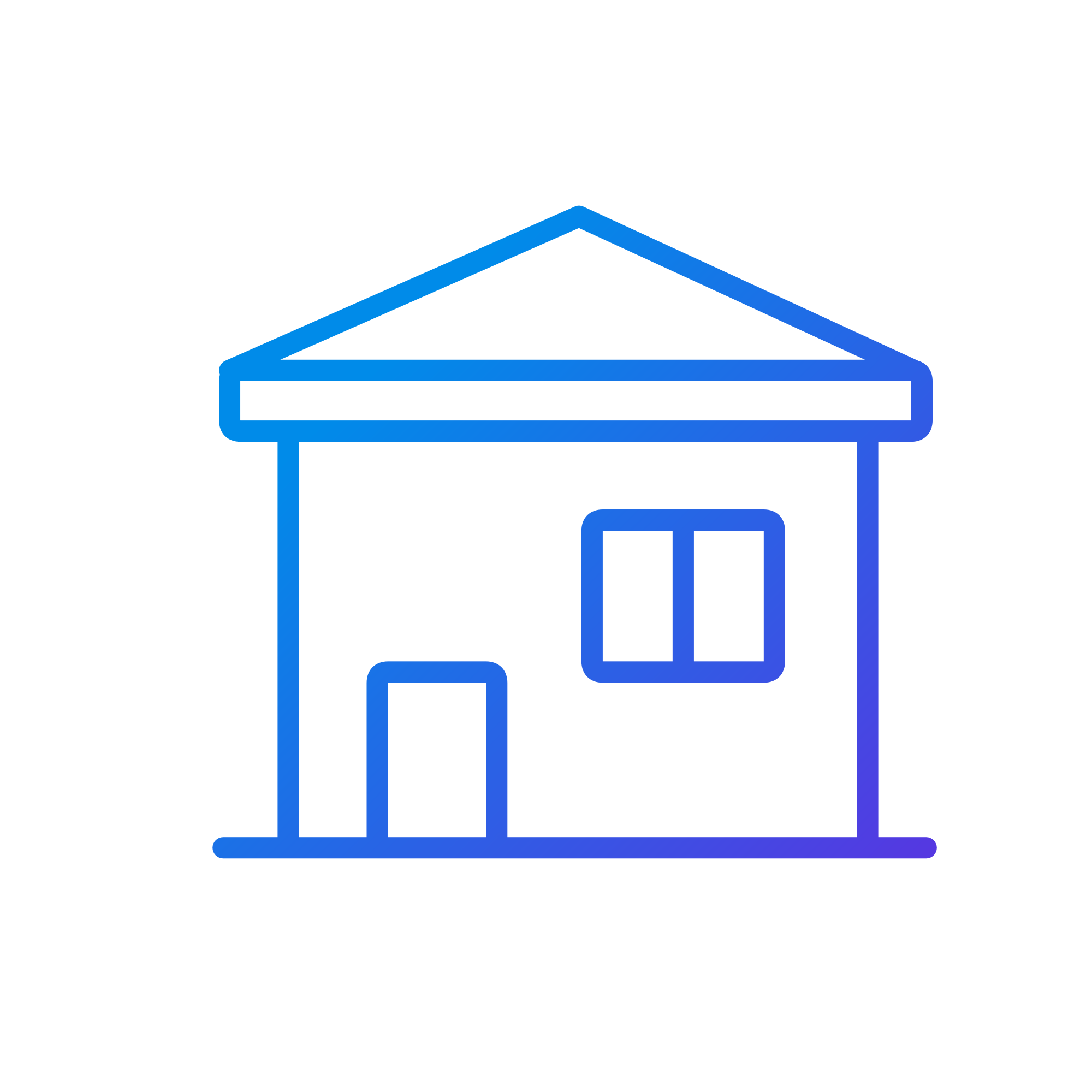 Overview
The school of computer science and technology was founded in June 2004 at Donghua University. The history of the school can be dated back to 1983 when the major of computer application was first established. The school started its master's degree program in computer application in 1986. Our computer science discipline has been listed in the top 1% of ESI in the world since May 2019. We now provide five undergraduate programs five master's programs and one phD program. The curriculum spans the most important areas of computing, information and technology. The undergraduate program of Software engineering is selected as the first batch Excellent engineer education and training program by Ministry of Education of the People's Republic of China, and it is the first class undergraduate major in Shanghai. Currently there are more than 80 faculty and staff actively working in the school. We work closely with many prestigious IT companies including IBM, MICROSOFT, BAIDU, TRANSWAP, etc.. Our graduates are widely distributed in many fields and make positive contributions to the society.
Our global focus manifests itself in several ways: active participation and hosting of international conferences and activities, ever-increasing internationally-oriented academic programs and overseas study programs in the U.S.A , Europe and Australia. 50% of our faculty have overseas education background, and students and scholars who come here are from different countries.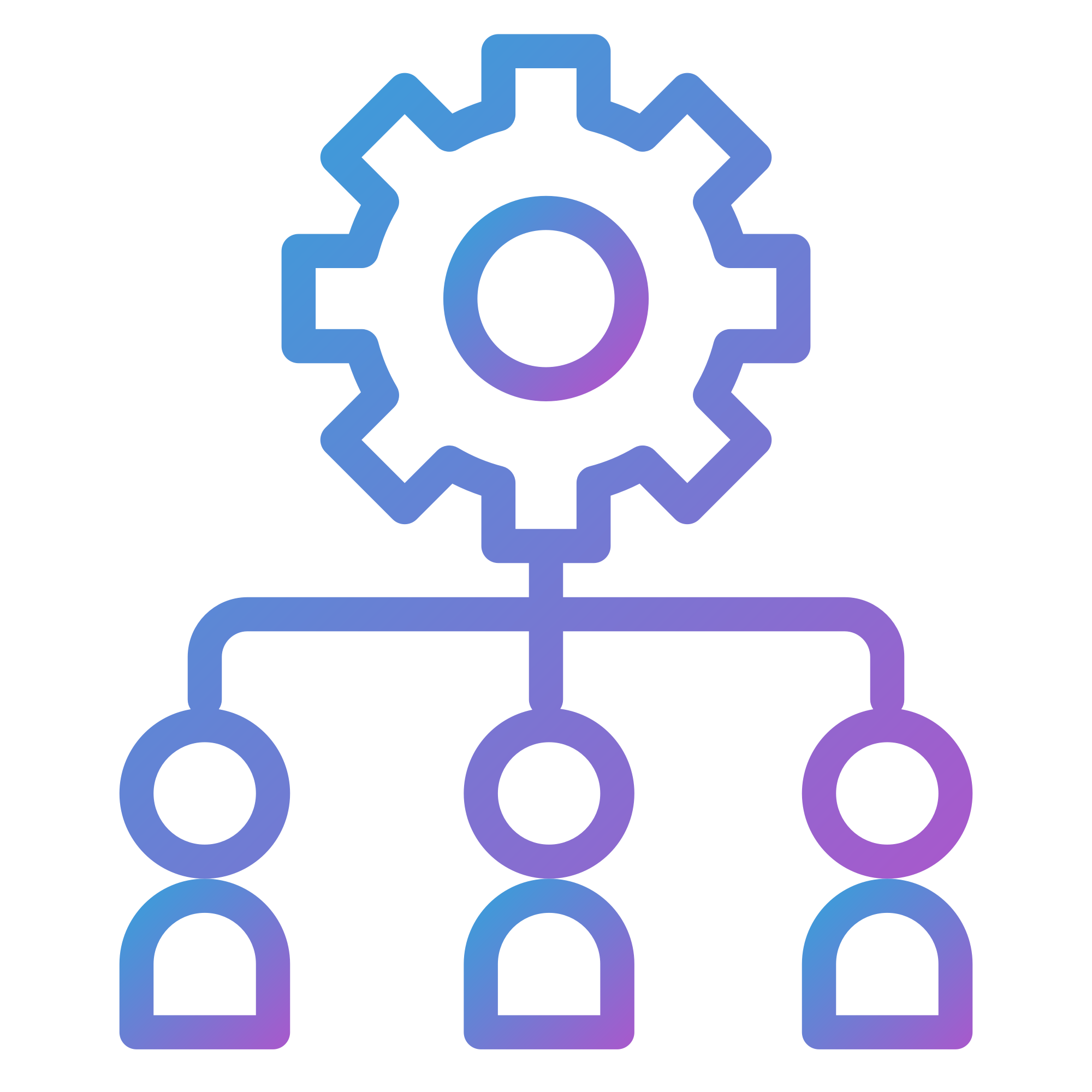 Departments
Department of Computer Application Technology
Department of Computer Software and Theory
Department of Computer Information Technology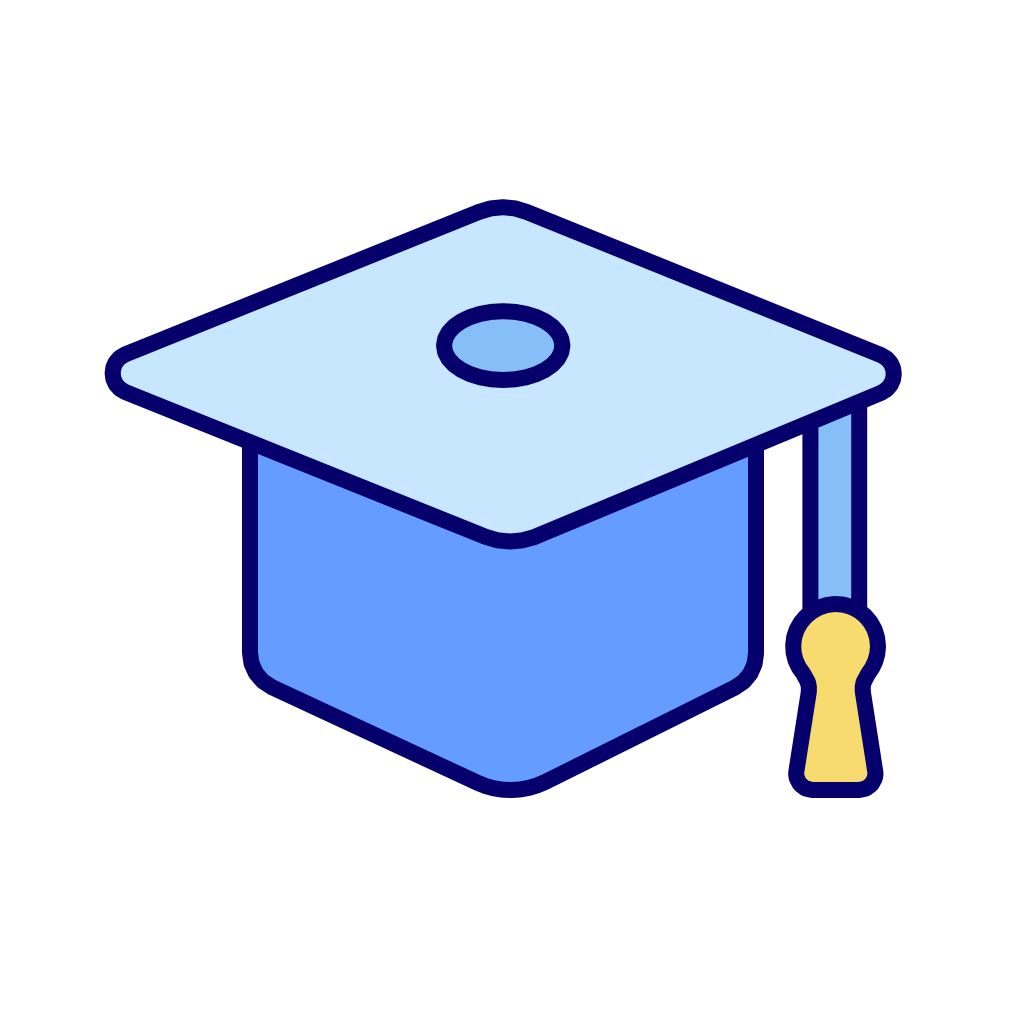 Degree Programs
Undergraduate Programs
1)Computer Science and Technology
The program focuses on developing high-level and compound personnel. We teach computing theory and how to use computers to develop fast, scalable and secure solutions to a range of problems and preparing students for a variety of in-demand jobs. We play special emphasis on the comprehensive practice training of two major technologies in computer science: database and computer network. The course Database Principles has been listed as the excellent course in Shanghai.
2)Software Engineering

This major is to meet the vast demands in software industry by providing effective software engineering education and encouraging software research. This major is backed by outstanding faculty in teaching and researching, providing integrated environment to foster good qualtiy talents of education, research, practice and social services. The bachelor's program in software engineering was selected as Shanghai First Class Major. In teaching process, we attach particular importance to the comprehensive practice training of two major technologies: database and software engineering technologies. We have professional teaching and practical bases. Database Principles has been listed as the excellent course in Shanghai. Recently with the course development and application extension, we incorporate software maintenance, software testing, and software component related contents into the major courses so that students have broad space to develop themselves and have better job opportunities.
3) Information Security

This major is focused on developing high-level professional and compound personnel. We attach great importance to practical skills training to combine theory and practice and pay special emphasis on integrating information security knowledge with operating system and database, network design and application implement, information system and integration, security assurance. Students have broad space to develop themselves and have good job opportunities.
4) Data Science and Big Data Technology
This program focuses on training applied and innovative compound personnel in the field of data science. We use teaching methods that emphasize both theory and practice to enhance students' engineering awareness. Well-trained students will have a solid basic knowledge of data science, proficient computer technology and the ability to perform big data analysis, processing and development. The main courses include big data technology, machine learning, artificial intelligence, computer vision, etc.
5)Intelligence Science and Technology
This program focuses on cultivating application and innovative compound personnel in the field of Artificial Intelligence. On the basis of mathematics and computer professional courses, students mainly study artificial intelligence, machine learning and deep learning, natural language processing, computer vision, intelligent application system and other core theories and technologies of intelligent science
Master Programs
Computer science and technology (Chinese and English instructed)

Software engineering

Software engineering

Computer technology
Doctoral program
Enterprise information system and engineering

Contact Us
Email: jyli@dhu.edu.cn
Tel: +86-21-67792293 Dr. Jiyun Li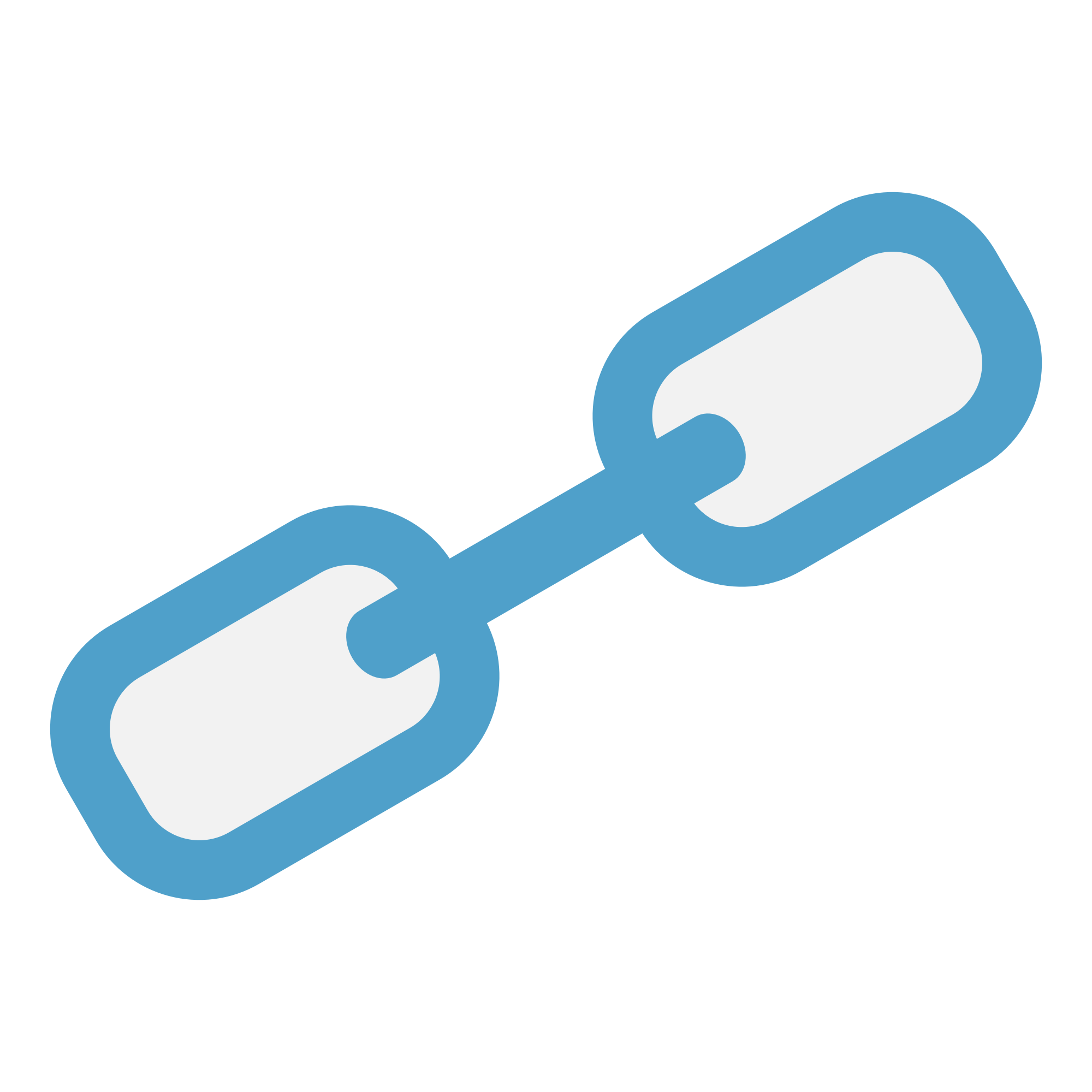 School Website