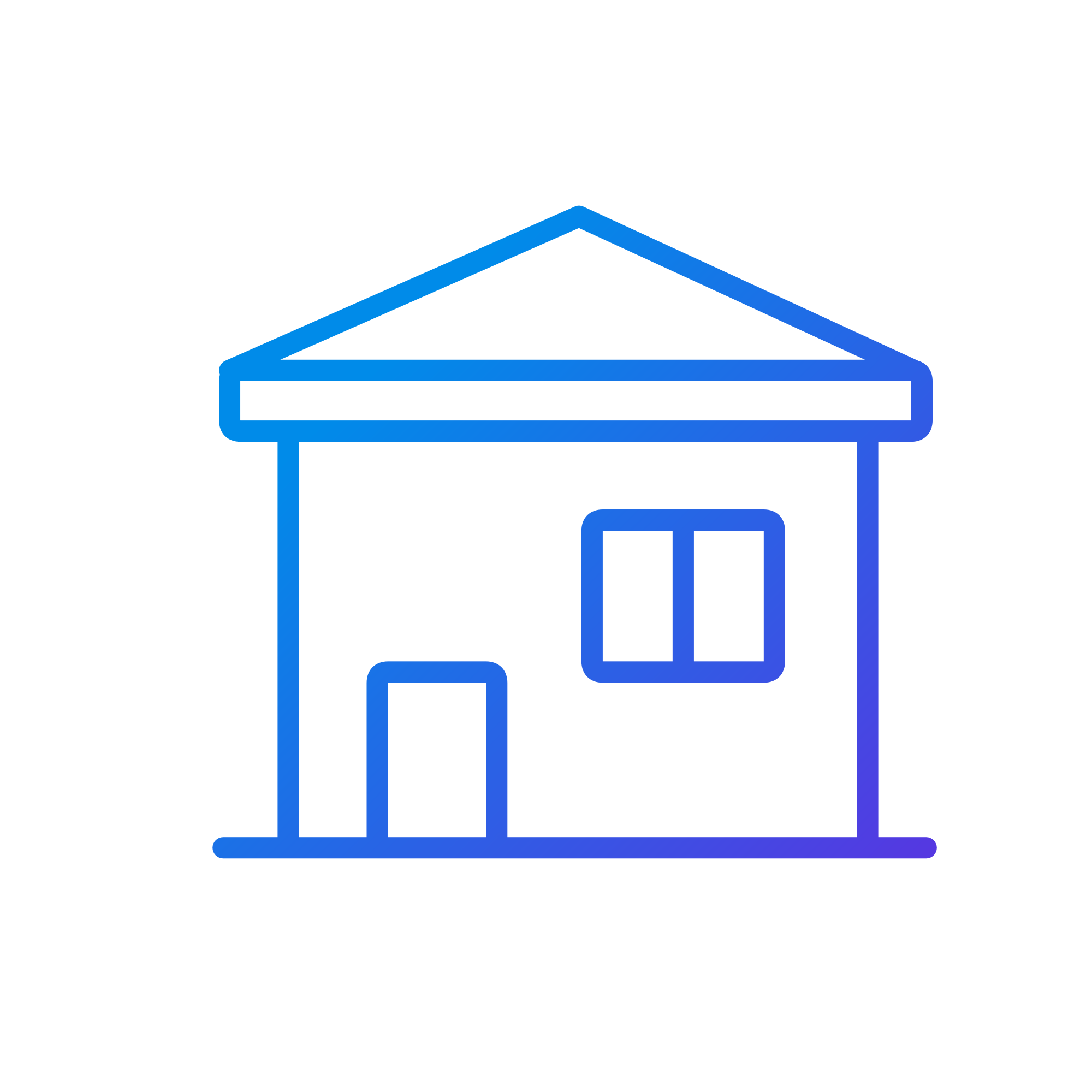 Overview
College of Foreign Languages (CFL) has a long history dating back to 1951. First as the Foreign Languages Teaching Section, then as the Department of Foreign Languages and under its present name since 1999, CFL continues to build on its heritage of academic excellence. After years of construction and development, CFL has committed itself to language teaching, offering English and Japanese languages teaching as well as French and German. In recent years, it has completed its transition into a teaching and research college.
College of Foreign Languages comprises English Department, Japanese Department and Foreign Language Teaching Section for Undergraduates and Postgraduates. The College is the home of the Shakespeare Institute at Donghua University and of four research centers: Center for Language Sciences and Engineering, The Research Center of Comparative Literature and Cross-cultural Studies, and Center for Japanese Language and Culture. The College has 96 full-time employees, with 86 instructors, including 6 full professors and 42 associate professors.
In addition to university resources, we have one college library, one Shakespeare Library and two Japanese reference rooms. The college library houses over 100,000 professional books, including full runs of 21 foreign journals, and 35 CSSCI journals in the fields of English and Japanese studies. The two Japanese reference rooms accommodate a collection of over 10 thousand Japanese academic books, and influential journals, originally donated by Japanese linguist Nomoto Kikuo and Japanese literature expert Kunimatsu Akira. The Shakespeare Library holds over 1,000 books and complete sets of Shakespeare Survey, Shakespeare Quarterly, and World Shakespeare Bibliography. All these greatly facilitate teaching and research of the college.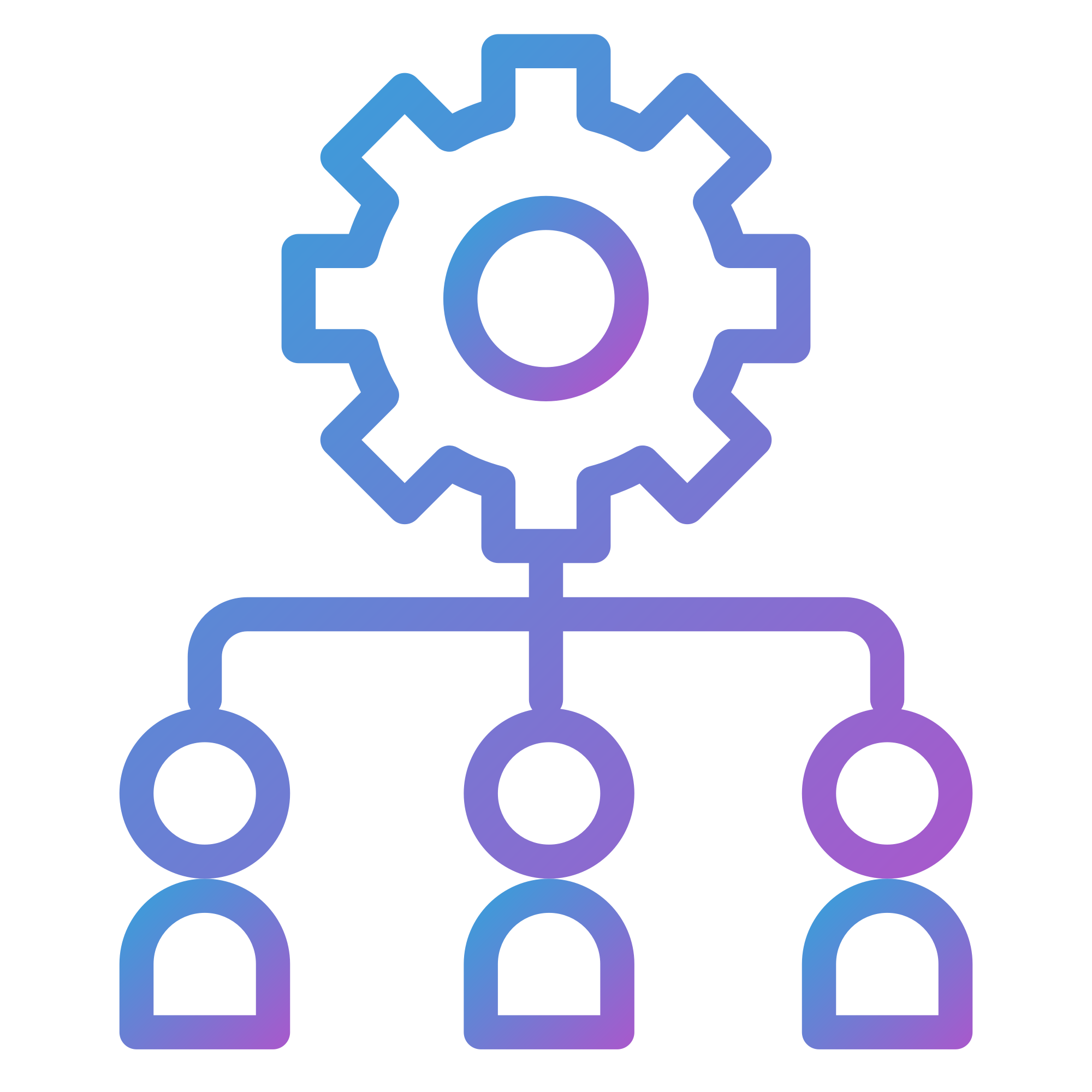 Departments
English Department

Japanese Department

Foreign Language Teaching Section for Undergraduate

Foreign Language Teaching Section for Postgraduate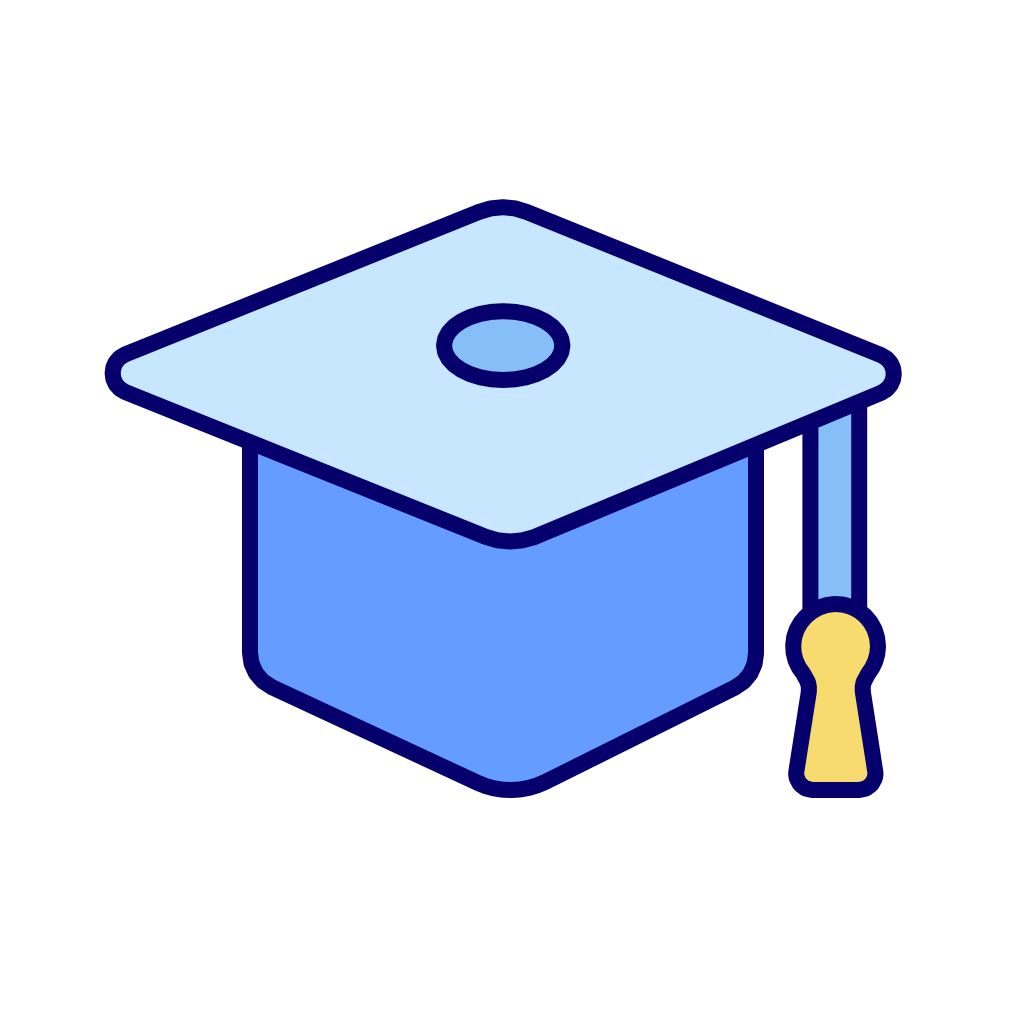 Degree Programs
BA in English and Japanese Language

MA in English and Japanese Language

MTI in English and Japanese Language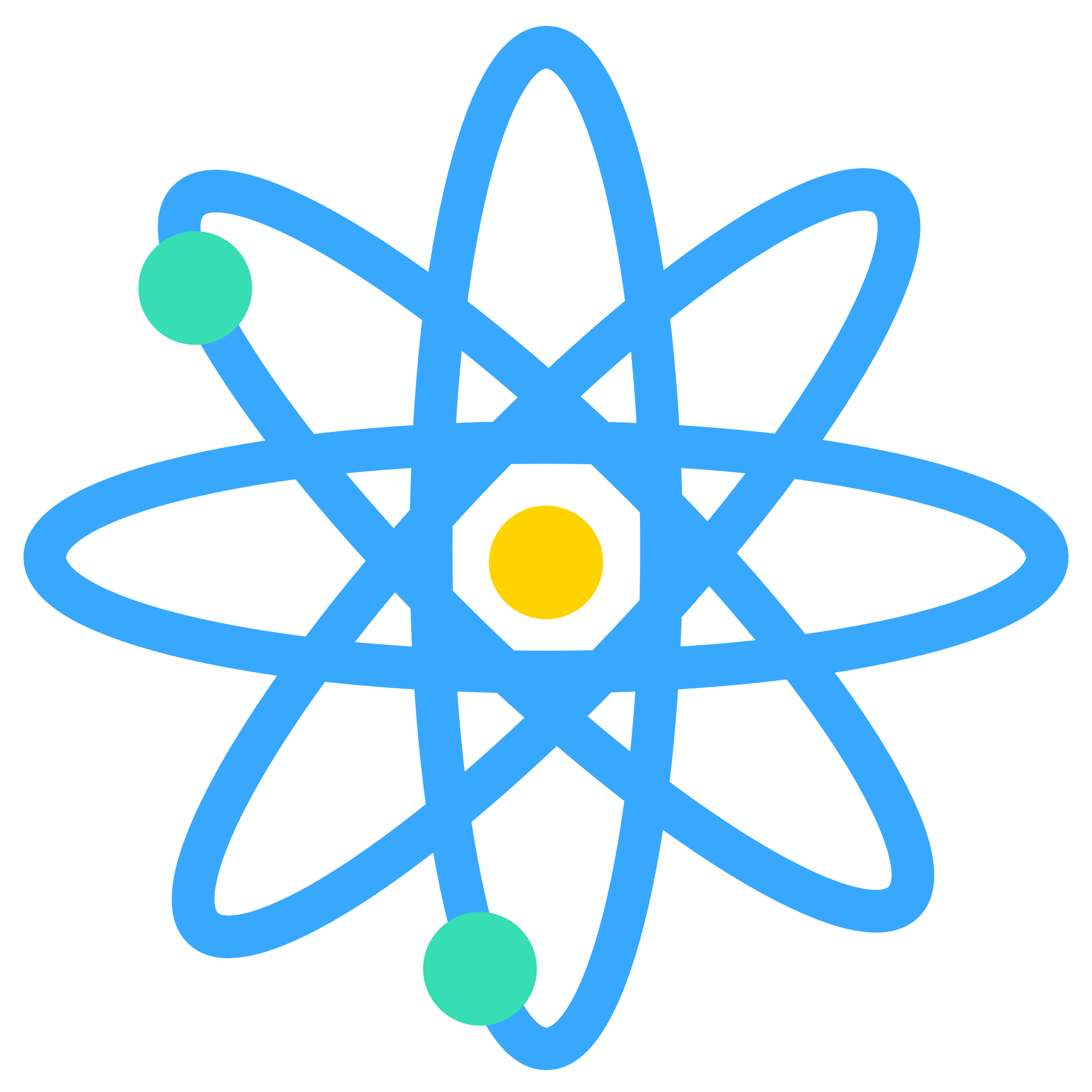 Research
The college supports faculty members in scholarly research in three general areas: Foreign Languages Literature, Linguistics & Applied Linguistics, Translation & Cultural Studies. Studies in Foreign Languages Literature emphasizes comparative research, and the linguistic orientation stresses a quantitative approach to Foreign Languages teaching and research. Translation and cultural studies highlights teaching and research on the development of translation competence. For their excellence in scholarly research, our faculty team has received funds from various sources, including the National Social Science Foundation, the Ministry of Education, and the government of Shanghai.

("Shanghai International Shakespeare Forum" held by the College)
International Communication
We engage in communication and cooperation with overseas institutes and have already built connection with a number of institutes in different countries and regions. We join hands to host international academic conferences, exchange teachers and students and do scientific research projects. We have built the long-term student exchange programs with Lingnan University (Hong Kong) and Nagoya University(Japan), New Mexico State University (America) etc.. In addition, we have enjoyed good terms with British and American universities which provide short-term training for the faculty. In recent years, we have been actively exploring further cooperation and communication in kinds of training programs.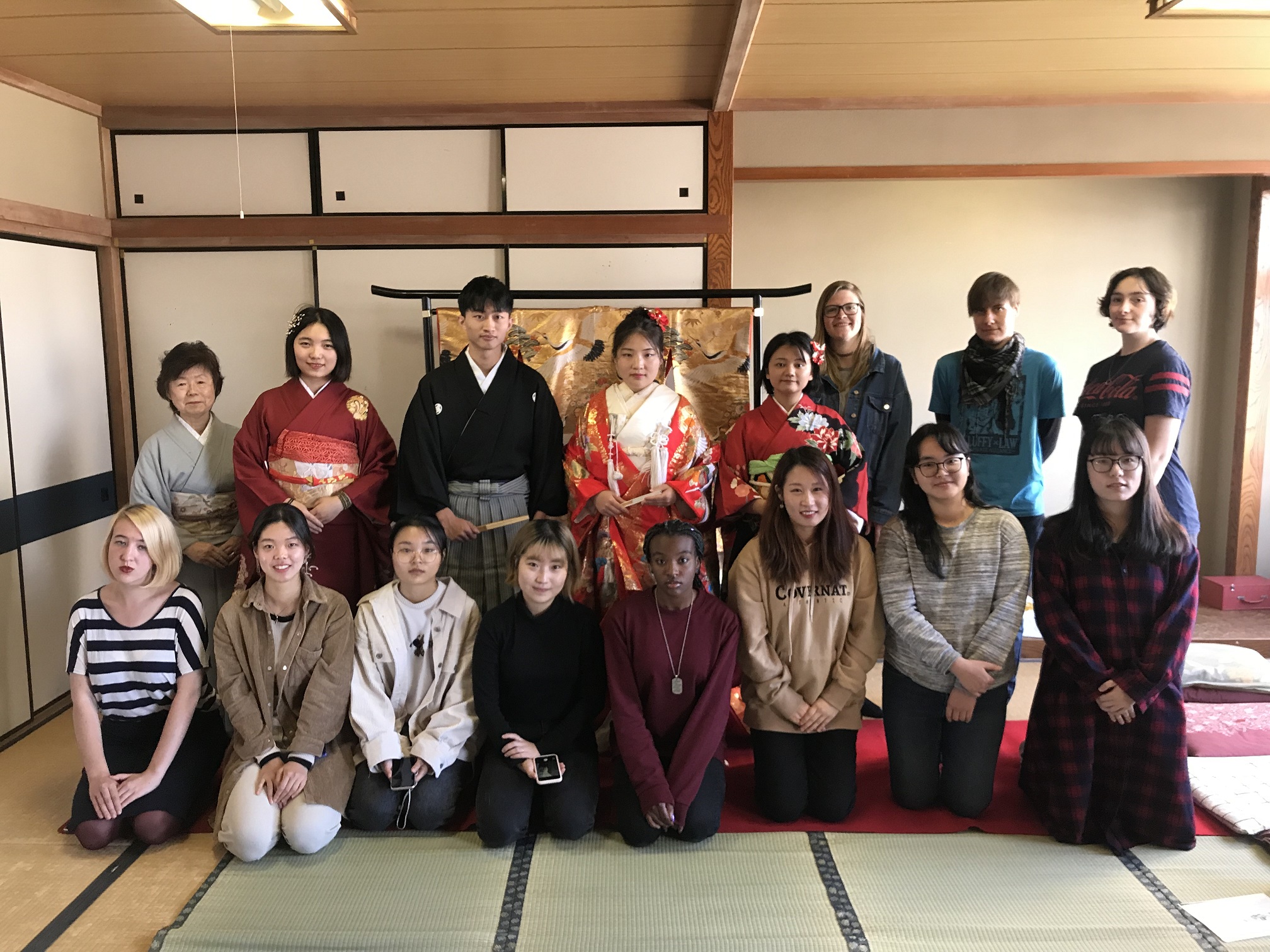 (College Students studying abroad in Japan)

Contact Us
Tel: +8621-67792446
Address: No. 1 College Building, Songjiang Campus of Donghua University, No. 2999, North Renmin Rd., Songjiang District, Shanghai 201620, China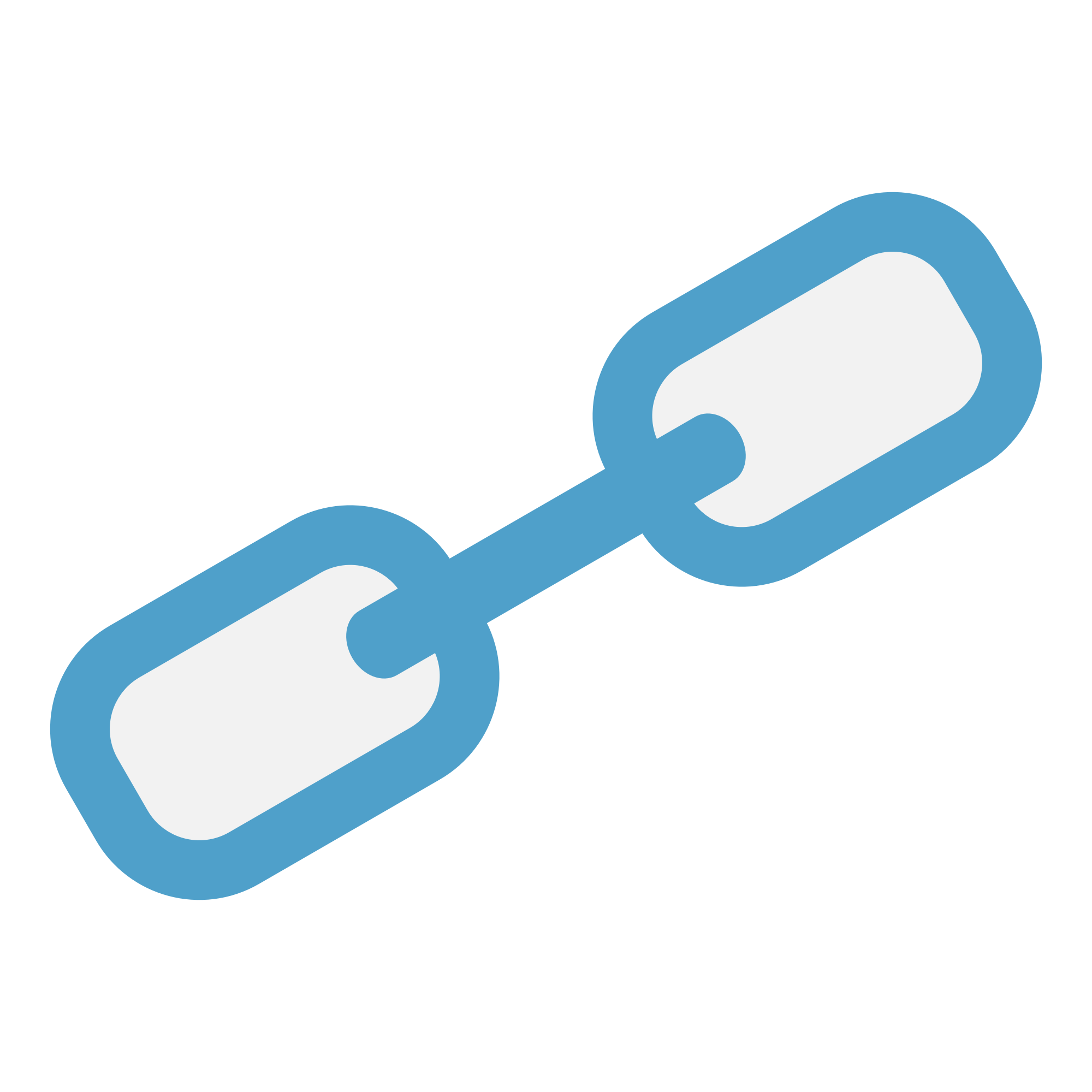 College Websit