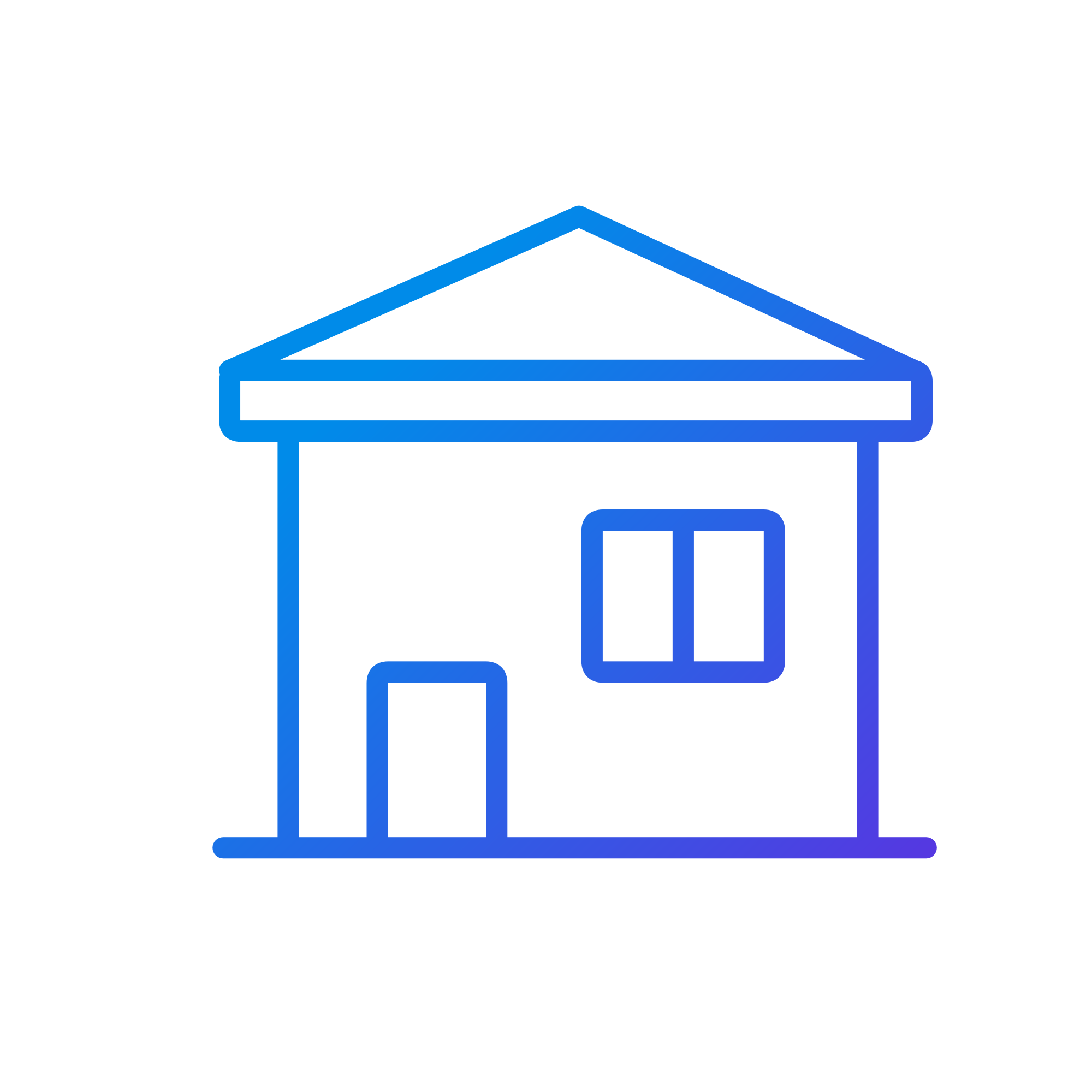 Overview
The college of materials science and engineering (CMSE) at Donghua University was founded in 1994, which originates from the first chemical fiber major in P. R. China established by Professor Baojun Qian and Borong Fang back in 1954.

The college currently offers four undergraduate majors, including polymer materials and engineering, inorganic non-metallic materials engineering, composite materials and engineering, and functional materials. For graduate education, the college has a first-level discipline doctoral program and a postdoctoral center for Materials Science and Engineering, and a doctoral program in Chemistry. Among them, CMSE's Materials Science major is one of the first set of national key disciplines and Shanghai's "top priority" disciplines. The other major, Material Processing Engineering, is also a key discipline in Shanghai.

There are more than 10 national, provincial and ministerial scientific research bases built in CMSE, including the State Key Laboratory for Modification of Chemical Fibers and Polymer Materials.

The college has a strong and dynamic faculty team of 145 staff members, including 48 professors and 45 associate professors. There are 2072 students curretnly studying in the college, including 947 undergraduates and 1125 graduate students (753 master plus 372 doctoral students,including 30 international students). With several decades' excellence in both research and teaching, CMSE is grateful to have more than 11,000 alumni so far.
CMSE@Donghua is national leader in chemical fiber research. In history, the college has played an important role in the development of the chemical fiber industry in China. Our research has successfully resolved a series of key technical issues in the fileds of functional polyesters, fine denier polypropylene fibers, nanocomposite functional fibers, and high-capacity direct spinning of polyester. We also help develop strategic materials for the national defense and military industry such as carbon fibers, high-strength and high-modulus polyethylene fibers, and aromatic polyamide fibers.

In addition, our featured research on the inorganic fibers has made outstanding contributions to China's Shenzhou Space Program. All our efforts enable China to become the the world's largest chemical fiber production country. In the new era, with a long-standing commitment to high-quality education and cutting-edge scientific research, CMSE aims to become a distinctive, open, and high-level research-oriented college.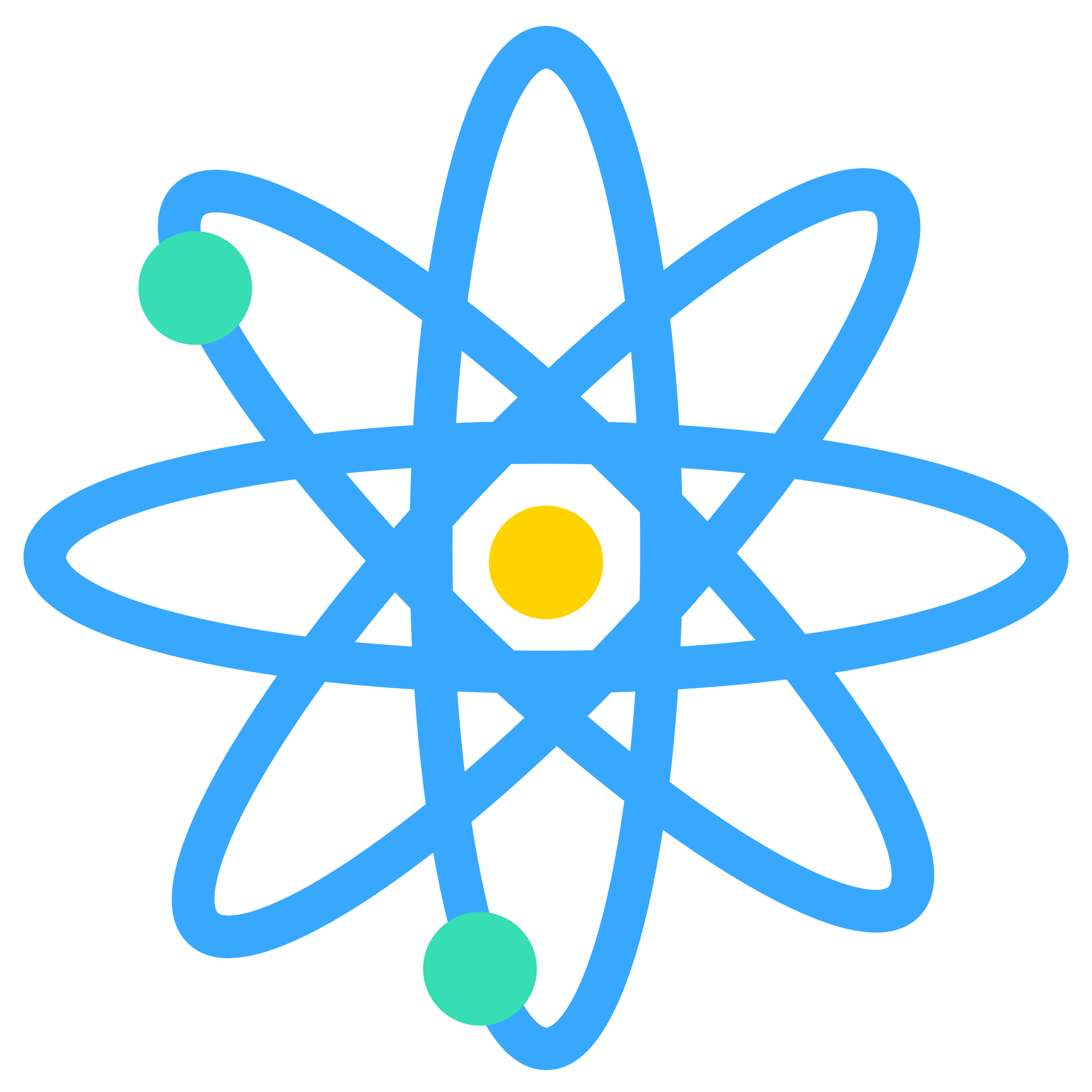 Research
State Key Laboratory for Modification of Chemical Fibers and Polymer Materials (SKLFPM)
State Key Laboratory for Modification of Chemical Fibers and Polymer Materials (SKLFPM) in Donghua University, originating from the first chemical fiber major in China, was founded under the approval of State Development Planning Commission in 1992 . After it was successfully recognized by the state in 1996, it has passed the national assessment four consecutive times since 2003. Especially, SKLFPM was ranked as "Excellent State Key Laboratory" in the evaluation of the state laboratories in 2018.

Embraced with the motto of "Openness, Communication, Cooperation and Competition", the Lab currently has more than 100 faculty members, with Prof. Meifang Zhu (Academician, CAS) as the director and Prof. Xi Zhang (Academician, CAS) the director of Academic Committee. We focus on three research topics, including high performance fibers and composite materials;, functional fibers and low-dimensional materials, and environmentally-friendly and bio-based fibers and materials. As a state-level research center, SKLFPM aims at constructing world-class academic research center in fiber area to lead the development of fiber science and technology as well as chemical fiber industry.
Websites: http://sklfpm.dhu.edu.cn

E-mail: sklfpm@dhu.edu.cn
Tel: 021-67792851; 021-67792723
Fax: 021-67792865
International Joint Laboratory for Advanced Fiber and Low-Dimensional Materials
International Joint Laboratory for Advanced Fiber and Low-Dimensional Materials (hereinafter referred to as the International Joint Laboratory), led by the State Key Laboratory for Modification of Chemical Fibers and Polymer Materials (SKLFPM), was approved for construction in 2018, which is part of "The Belt and Road Initiative" international joint laboratory projects. Based on the materials science and engineering and the chemistry disciplines of Donghua University, the International Joint Laboratory is supported by the SKLFPM and the "Innovation and Talents Introduction Base of Advanced Manufacture Technology and Science for Fiber Materials". It was jointly established by the National University of Singapore, University of Debrecen, and Bar-Ilan University.

Nowadays, intelligent fibers is playing a vital role in many fields of national economy and people's livelihood, such as national defense, military industry, aerospace, medical, environmental protection, and sports, etc. Facing the important demand of innovation in fiber industry and the need of solving the common scientific problems existing in the development process of intelligent fibers, the International Joint Laboratory has developed a series of excellent energy storage, photothermal conversion or discoloration materials by means of material genetic engineering, multi-layer interface optimization and low-dimensional structure construction. The International Joint Laboratory aims at attracting and cultivating outstanding talents globally in the research fields of advanced fibers and low-dimensional materialsThis laboratory will be developed into an important research base for collaborative research in the fundamentals of materials science as well as exploring multidisciplinary connections, and the cooperation of global excellence.
Young Engineer & Scientist Center
Young Engineer & Scientist Center (Y·E·S Center) is a scientific research platform established in 2018, based on the State Key Laboratory for Modification of Chemical Fibers and Polymer Materials (SKLFPM) of Donghua University. Since its inception, the center has become home to a group of outstanding young research talents (under 35 years old) and helps to buildan academic team with comprehensive knowledge structure, diverse research interests, creative minds, reasonable age level, strong leadship and cooperative spirit.
The Y·E·S Center currently has more than 10 young scholars, and is expanding the research frontiers to materials, biology, medicine, information, machinery, electronics, energy, environment, physics, textile, clothing and other disciplines. Especially, we are interested in novel energy materials, environmental materials, photoelectric materials, artificial intelligence, intelligent manufacturing, intelligent materials, advanced material processing technology, functional inorganic materials, bionic materials, etc. At present, Prof. Meifang Zhu serves as the director and chief scientist of the center.
International Journal-Advanced Fiber Materials
Editor-in-chief: Prof. Meifang Zhu, Donghua University
ISSN: 2524-7921(print version)
ISSN: 2524-793X (electronic version)
Homepage: https://www.springer.com/journal/42765
Editorial Office Email: AdvFiberMater@dhu.edu.cn
WeChat Official Account : Adv Fiber Mater


Advanced Fiber Materials is a peer-reviewed, international and interdisciplinary research journal which aims to publish papers with high quality in fibers and fiber-related devices as well as their applications. The content of the journal reflects the fast research and development in the field of fiber materials. Advanced Fiber Materials was launched in 2019 by State Key Laboratory for Modification of Chemical Fibers and Polymer Materials, Donghua University (China) and published by Springer Nature. The types of accepted article include Research Article, Review, Letter, News, Perspective, and Highlight.
Advanced Fiber Materials encourages the exchange of ideas among chemists, physicists, material scientists, energy/environmental/biomedical researchers, engineers and other researchers who are active at frontiers of all fiber-related fields.
Advanced Fiber Materials publishes original and review articles on fiber-related device as well as their applications, including:
•The design and synthesis of novel polymers for fibers
•Chemistry and physics in fibers and textiles
•High-performance fibers and composites
•Carbon nanotube fibers and graphene fibers
•Nano-technologies in fibers and polymers
•Design, fabrication and application of nanofibers
•Natural fibers and biomimetic polymers
•Smart fibers, textile and wearable intelligent device
•Fiber-based artificial issues and robots
•Multifunctional and multi-material fibers
•Environment-friendly fibers and fiber-related materials
•Fibers for environmental application (pollution control and purification for water, air and earth)
•Fibers for energy application (solar cells, lithium batteries, supercapacitor, etc.)
•Fibers for information technology (information storage, etc.)
•Fibers for biological and medical applications (regenerative medicine, drug delivery, tumor therapy, etc)
•Fibers for optical and photonics applications (sensing, laser, advanced manufacturing, semiconductor, etc)
•Other fiber-related materials and devices
The journal adopts a single-blind peer-review system, where the reviewers are aware of the names and affiliations of the authors, but the reviewer reports provided to authors are anonymous. Authors do not need to pay anything for publication. Authors are kindly invited to submit their paper to Advanced Fiber Materials via the Editorial Manager system (https://www.editorialmanager.com/afms/default.aspx).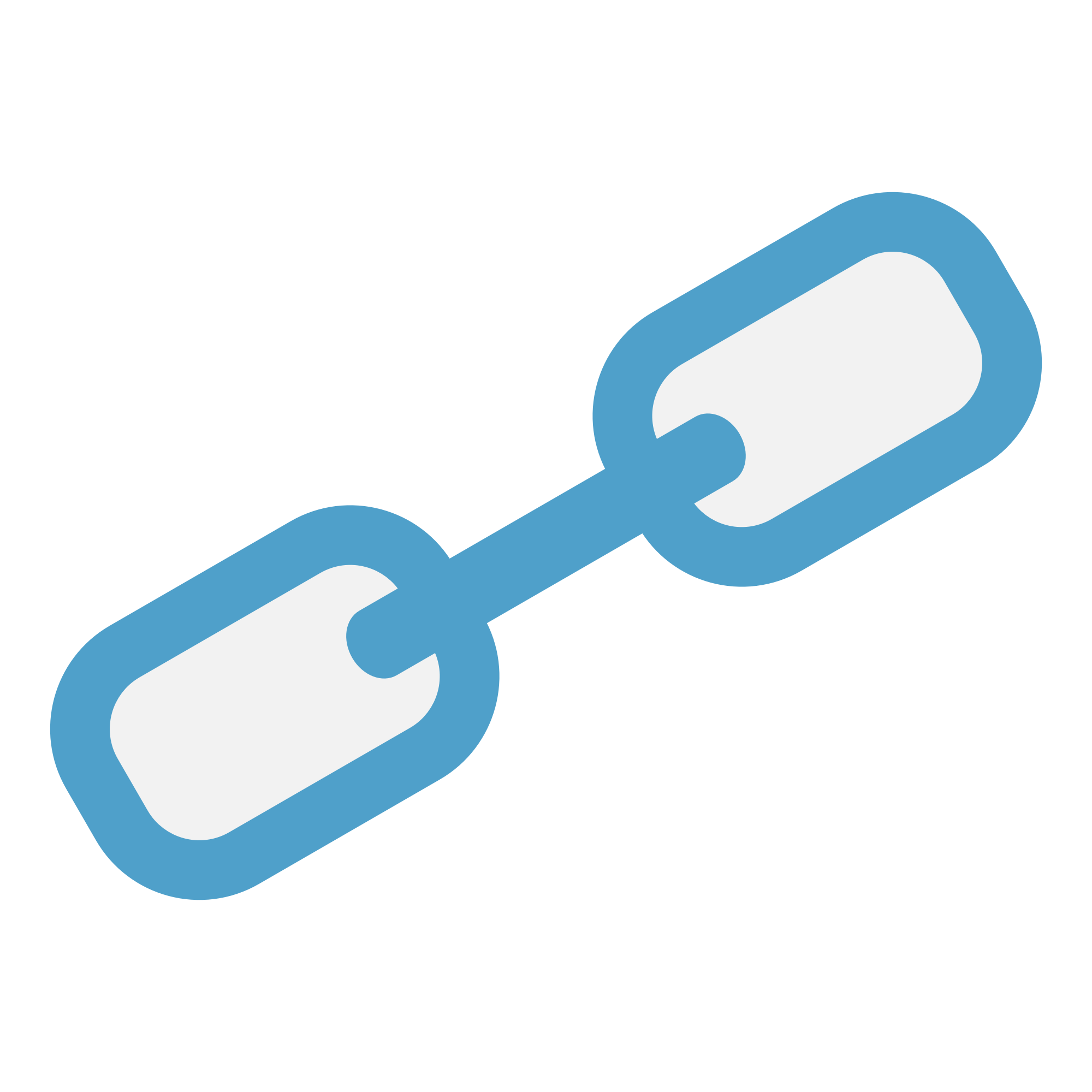 College Website