Recently, the bookLetters on the Shakespeare Studies in China, edited by Prof. Yang Lingui from the College of Foreign Languages (CFL), was published by the Commercial Press. This book marks the inaugural publication of the second series of Shakespeare Studies, led by the Shakespeare Institute at Donghua University. Both series highlight the Chinese narrative theory within the realm of world Shakespeare studies, contributing to the establishment of a Chinese academic discourse system and enhancing the international status of Shakespeare studies in China. Moreover, through Shakespeare studies, the book explores the methods of adapting and transforming world literary classics and foreign cultural achievements while promoting the innovative output of Chinese art. This endeavor fosters new pathways for cultural dialogue, exchange, and mutual learning between China and other cultures. Book reviews published by international journals laud the series for its unique Chinese perspective in both theoretical and thematic considerations. Chinese scholars actively contribute to global Shakespeare studies by engaging in exchanges with other countries, drawing inspiration from worldwide Shakespeare research achievements.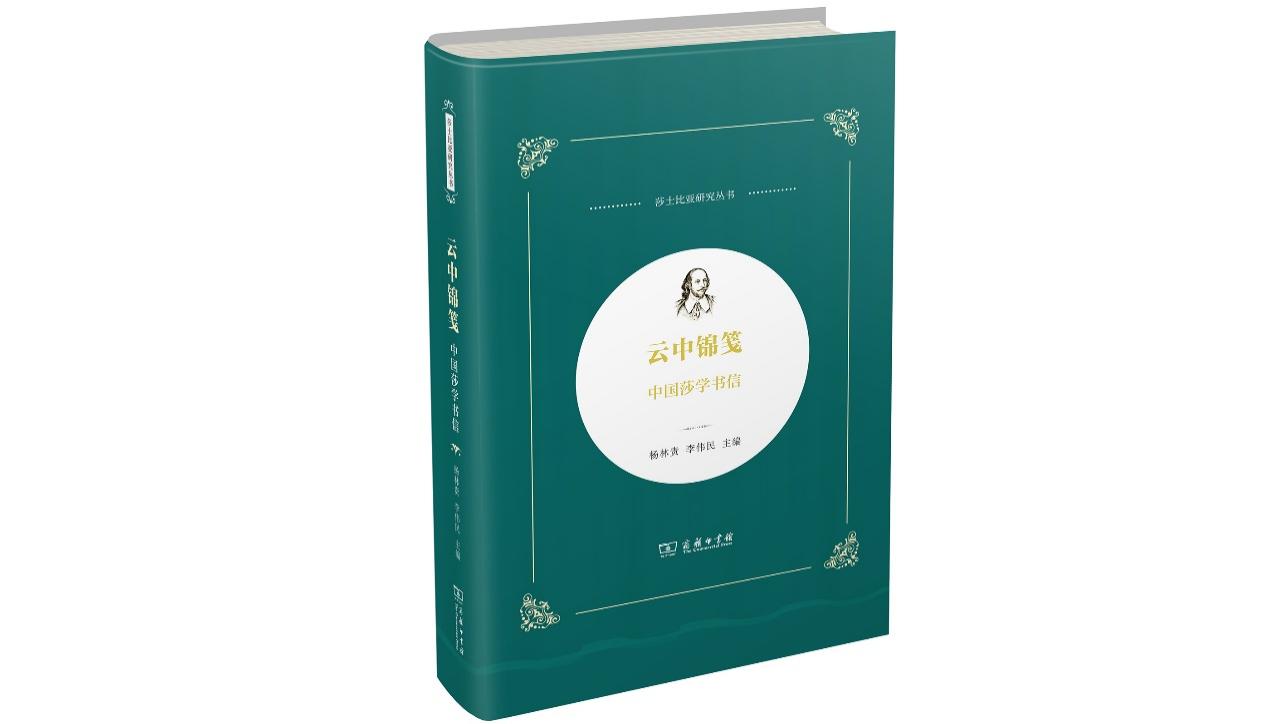 Since its establishment in 2011, the Shakespeare Institute at Donghua University has been at the forefront of Shakespearean studies in China and foreign literature and culture research. The Institute takes pride in its interdisciplinary cultural research, combining the strengths of foreign language and literature, humanities education, and art to explore fields like theater arts, literary aesthetics, and literature and culture. Collaborating with esteemed institutions like Peking University, Zhejiang University, Nanjing University, etc., the Institute fosters rich interactions.Having successfully hosted three "Shanghai International Shakespeare Forums", the Institute's contributions have elevated Chinese Shakespeare studies to international recognition. The publications stemming from the Institute are now iconic achievements in Chinese Shakespeare studies. Prof. Yang Lingui, the Director of the Institute, plays a crucial role in international Shakespearean academia. Serving as an executive committee member of the International Shakespeare Association and vice president of the Association of Shakespeare Studies of CAFL, he actively participates in decision-making processes within Chinese and foreign academic organizations.He is also instrumental in organizing and preparing for essential academic events such as the World Shakespeare Congress (WSC).In recognition of his expertise and contributions, Prof. Yang Lingui has been invited to serve as an editorial board member for various prestigious international academic journals, including World Shakespeare Bibliography, Shakespeare Yearbook, and more. Additionally, he has been honored to take on the role of editor-in-chief for special features or columns in esteemed journals such as Multicultural Shakespeare and Forum for World Literature Studies.
In addition to its steadfast dedication to Shakespeare studies, the Institute proactively facilitates the connection between university think tanks and society, playing an essential role in promoting regional cultural heritage, creativity, exchanges, and development. For several consecutive years, the Institute has collaborated with the Zhu Shenghao Memorial Hall in Jiaxing, Zhejiang Province, to organize cultural events aimed at promoting the translations of the renowned translator Zhu Shenghao and the localization of Shakespeare's works in China.