Prof. Qiu Yiping has been elected as the new Executive Vice President of SAMPE Global. The decision was made during the SAMPE Global Council meeting on June 14, with unanimous support from the delegates. Prof. Qiu's term will begin on July 1, 2023, and the rotation sequence will be as follows: one year as Global Executive Vice President, one year as Global President, and one year as Global Honorary President. He is the second Chinese President of SAMPE Global since its establishment. Prof. Qiu Yiping was previously a Distinguished Professor, Doctoral Supervisor, Dean of the Textile School, and Director of the Postdoctoral Station of the Textile School of Donghua University.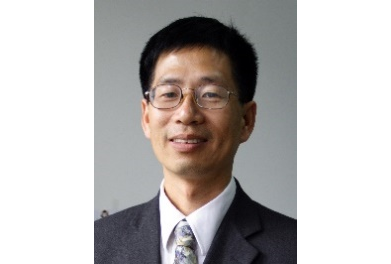 About SAMPE
The Society for the Advancement of Material and Process Engineering (SAMPE), founded in 1944 and headquartered in Covina, California, is a non-profit international professional organization that originated as a research and development institution for aerospace composites. With a primary focus on advanced composites, SAMPE is dedicated to the advancement of material and process engineering.
SAMPE China Mainland Region was established in November 2015 as an academic and industrial non-profit organization. It is owned by its members and serves as a platform for professionals in the field. The organization brings together experts, scholars, and scientists from both domestic and international backgrounds in advanced materials, with a particular emphasis on aerospace advanced composites and their applications in processing and manufacturing.
The Society aims to establish an international platform for exchange and collaboration among industry, academia, research, and application. It is dedicated to serving the research and development of China's cutting-edge manufacturing field and high-tech materials industry.