DHU alumnus Ye Shouzeng, president of ICCF Group and co-founder of ICICLE, was made a knight in the National Order of Merit, the secondFrenchdecoration in recognition of the recipient's outstanding achievements.
In the decoration ceremony,French Ambassador to ChinaLaurent Bili,on behalf of the French president, conferred the order upon Ye Shouzeng. He stressed Ye's remarkable contributions to sustainable development and the friendship and artistic exchanges between China and France.
Ye studied art and craft in DHU from 1989 and joined the DHU faculty upon graduation. He founded the brand ICICLE with his wife, Tao Xiaoma, who studied textiles in DHU from 1993. ICICLE, China's first eco-friendly fashion brand, adheres to the principle of creating environmental, comfortable, and everydaygarments andaspires to an international development based on Chinese roots. In 2012, ICICLE was launched in Paris and established a design center, based on which it seeks to promote Sino-French fashion and cultural exchanges. In 2018, itpurchased Carven, bringing more dynamism to the French couture brand. The year 2020 saw the establishment of ICCF Group, and in the following year, Carven opened its flagship store in Champs-Elysées.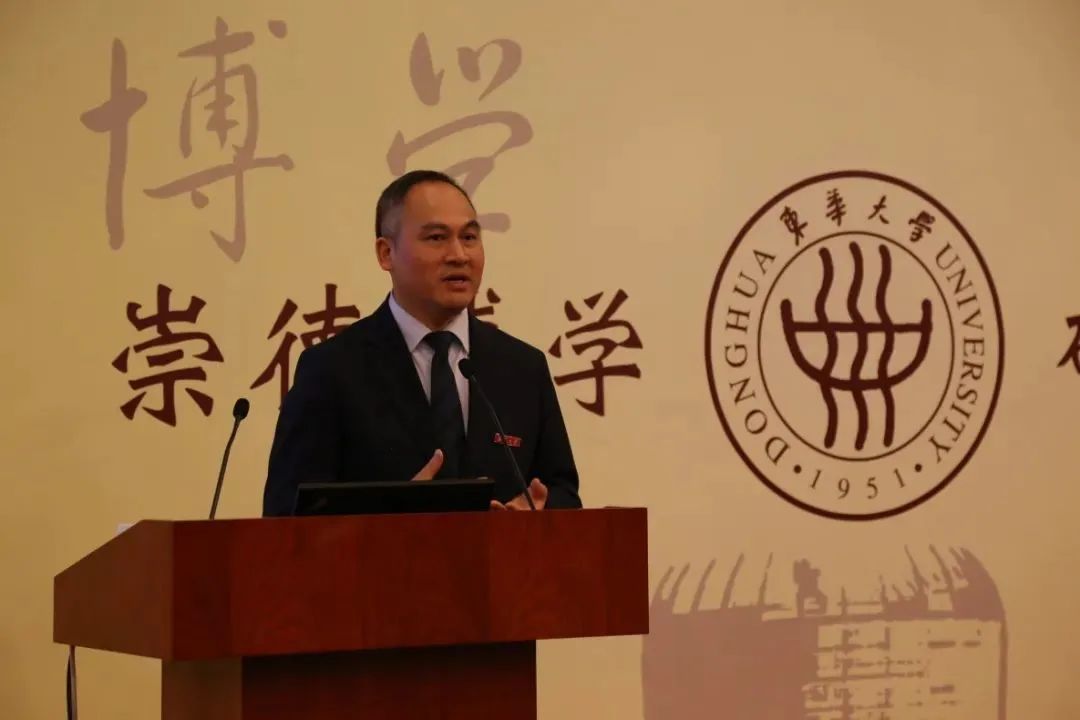 Over the years, Ye and Tao have been supporting DHU's development. In April2018, Ye was appointed as a part-time professor at the College of Fashion and Design.Under the efforts of Ye and Tao, ICICLE and DHU jointly established a DHU×ICICLE graduate joint cultivation base and education fund for the DHU discipline of creative fashion design. ICICLE has provided jobs for over 100 DHU graduates.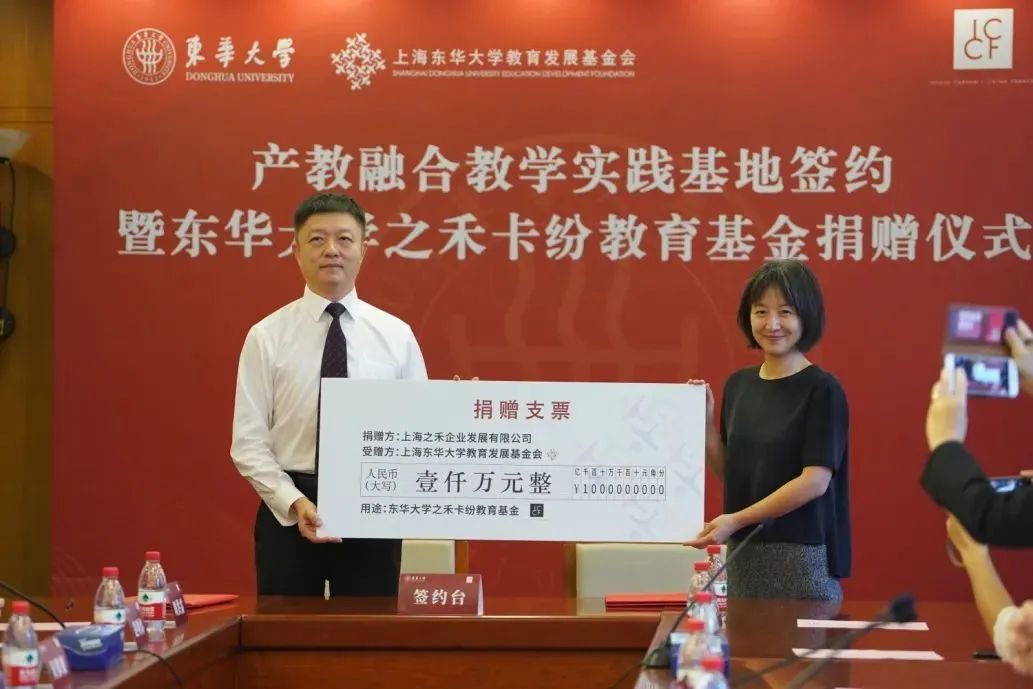 On the 70th anniversary of DHU in 2021, Ye and Tao, in support of DHU's fashion education, donated 10 million RMB to DHU in the name of ICICLE Group for the establishment of the DHU ICICLE Education Fund and practice training base for industry-education integration.