The 2022 annual conference of the International Textile Manufacturers Federation (ITMF) was held in Davos, Switzerland, from September 18-20. Donghua University and Cathay Biotech were presented with the ITMF Award in the category of sustainability and innovation for their co-developed project, the complete sets of technology development for bio-based polyamide 56 industrial chain.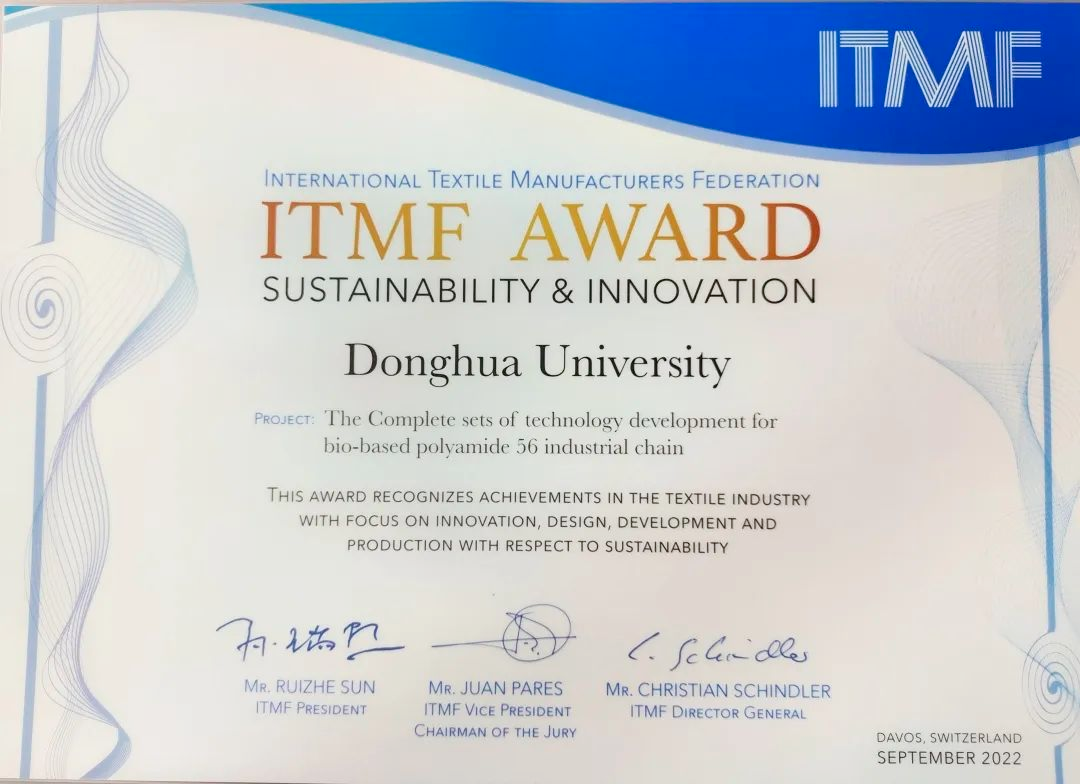 ITMF Sustainability & Innovation Award: the Complete Sets of Technology Development for Bio-based Polyamide 56 Industrial Chain
Since 2013, the team led by Academician Yu Jianyong from Donghua University, in collaboration with Cathay Biotech, has been working on the critical technologies for the preparation and application of bio-based PA56 fiber and has realized the industrialization of bio-based PA56 fiber and related products. Bio-based PA56 fiber features excellent hygroscopicity, softness, comfort, and low-temperature dyeable, which can be widely applied in apparel, home textile, case and bag, tire cord, and other fields. It can effectively reduce carbon dioxide emissions compared with petroleum-based PA66 fiber. Its raw material comes from corn, potato, straw, and other plant resources, positively promoting agricultural development. The success of bio-based PA56 industrial chain development will make essential contributions to the sustainable development of the global textile industry.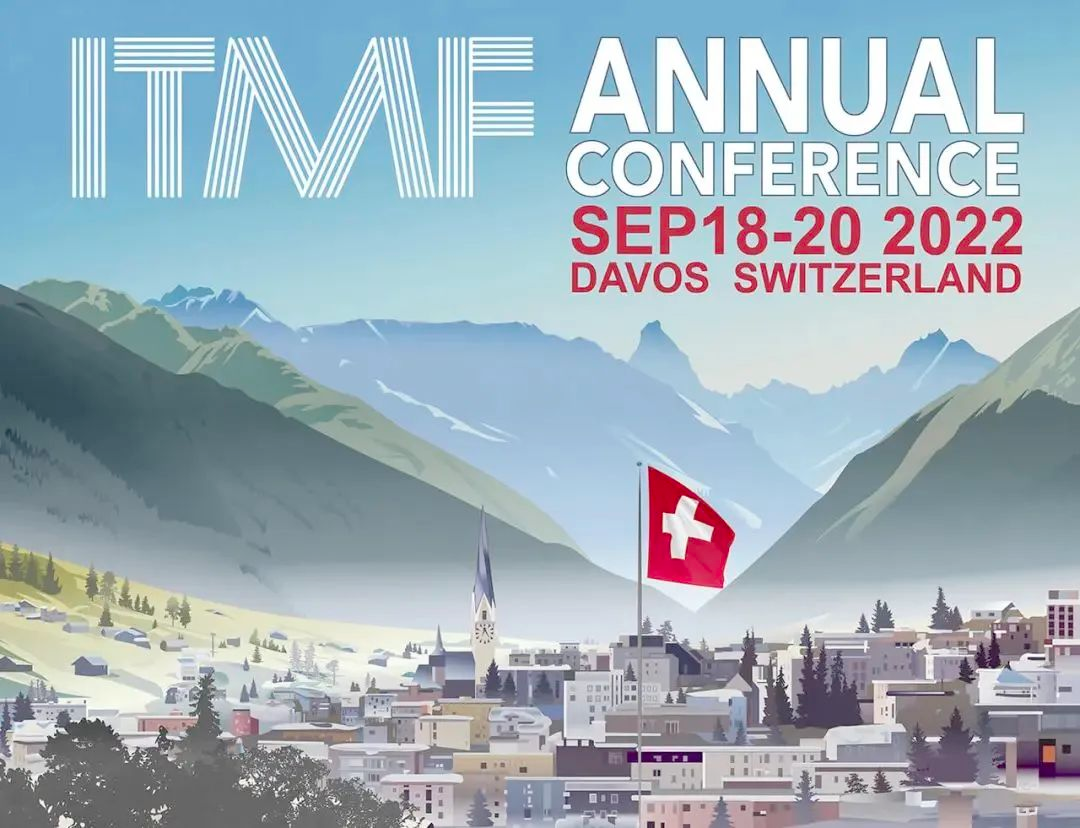 At the conference, more than 330 textile industry representatives from 35 countries and regions conducted in-depth discussions on critical issues affecting the current textile industry recovery and development around the theme of "climate change and sustainable global textile value chain". Sun Ruizhe, President of the ITMF and China National Textile and Apparel Council (CNTAC), led the Chinese textile delegation to attend.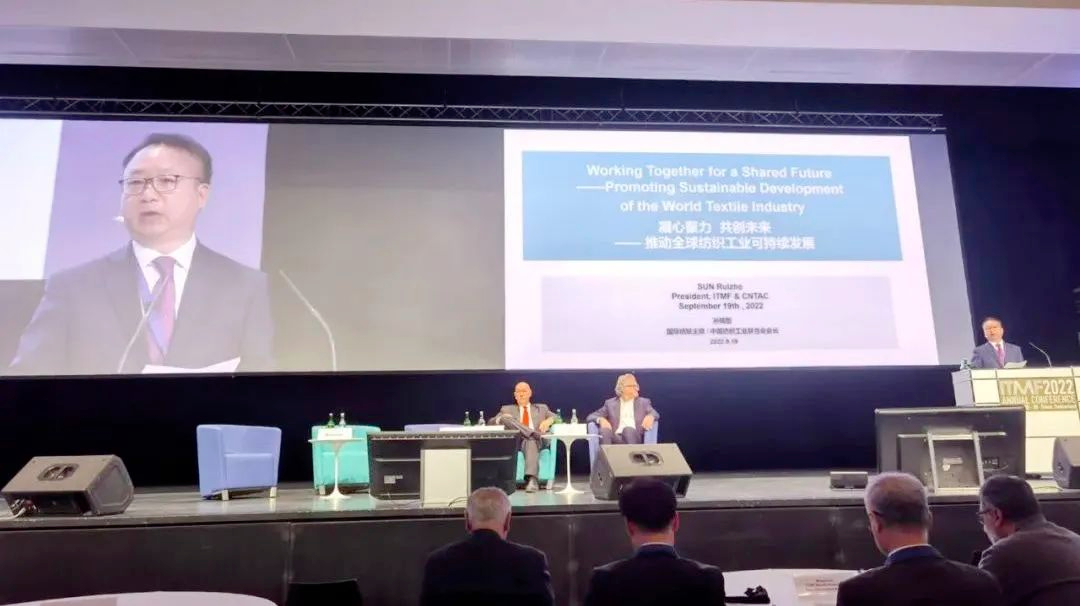 The ITMF is one of the oldest non-governmental organizations in the world, founded in 1904 and headquartered in Zurich, Switzerland. As a powerful platform to promote industrial consensus and strengthen cooperation in the global value chain, it mobilizes the entire textile industry in different countries (regions). It also effectively promotes the global textile industry's openness, integration, innovation, and sustainable development. It is reported that the ITMF Award is handed out once a year, and it consists of two categories, namely Sustainability & Innovation and International Cooperation.