On 10th September, the Confucius Institute co-established by Donghua University and Moi University in Kenya invited local students to join in the celebration of this year's Mid-Autumn Festival.Many students showed up for this event held at Moi University's Annex Campus and some other students participated online.
At the beginning of the event, students learned the history of the Mid-Autumn Festival, its importance to the Chinese community and how Chinese people celebrate it. They were also taught to recognize different types of moon cakes and how to make them.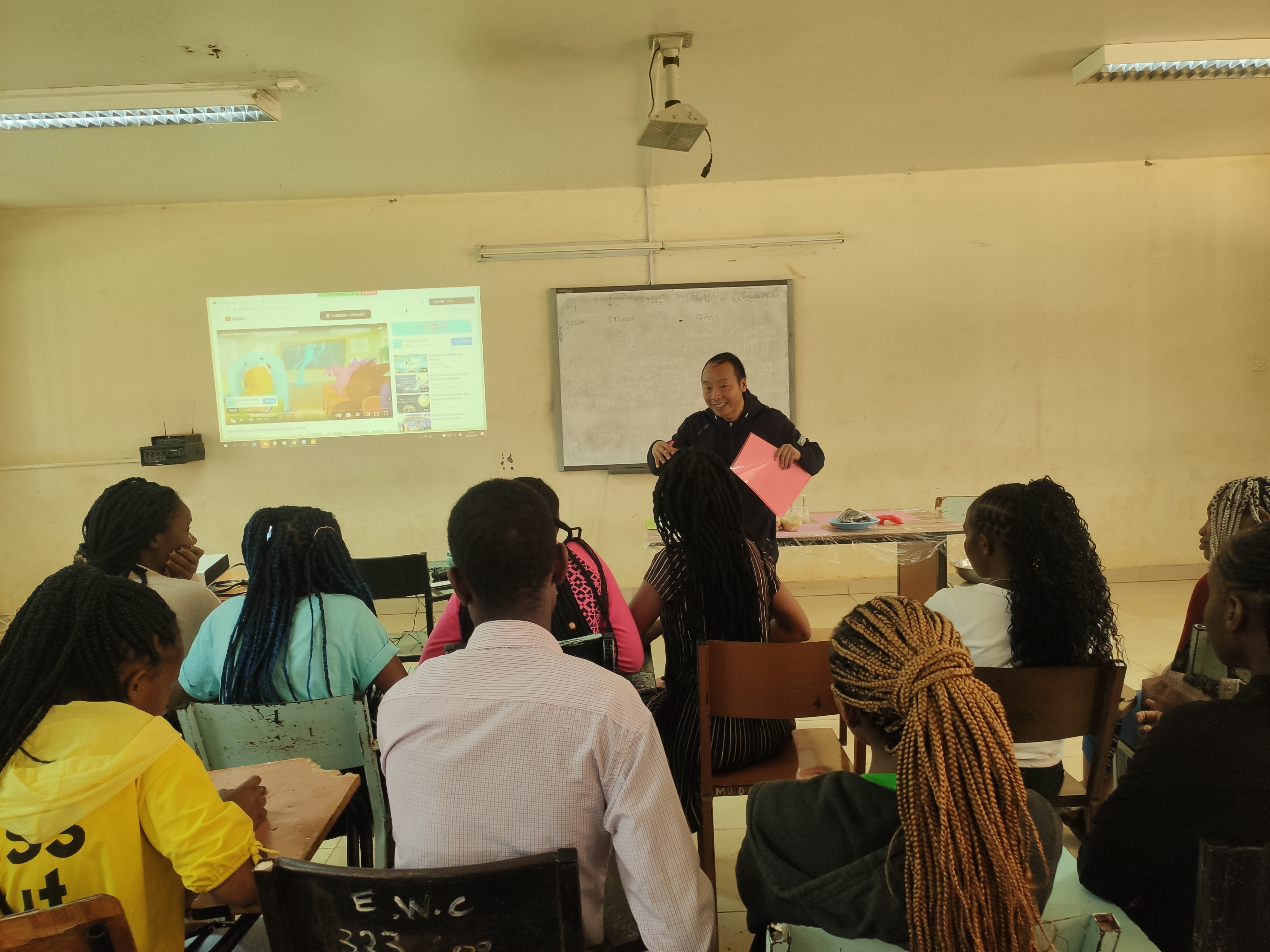 (Dean of the Confucius Institute Wei Qunshan gives a lecture)
The students were very excited when they got a chance to make their own moon cakes and grasped the gist quickly after the staff at the Confucius Institute guided them on how to make simple moon cakes with red bean fillings.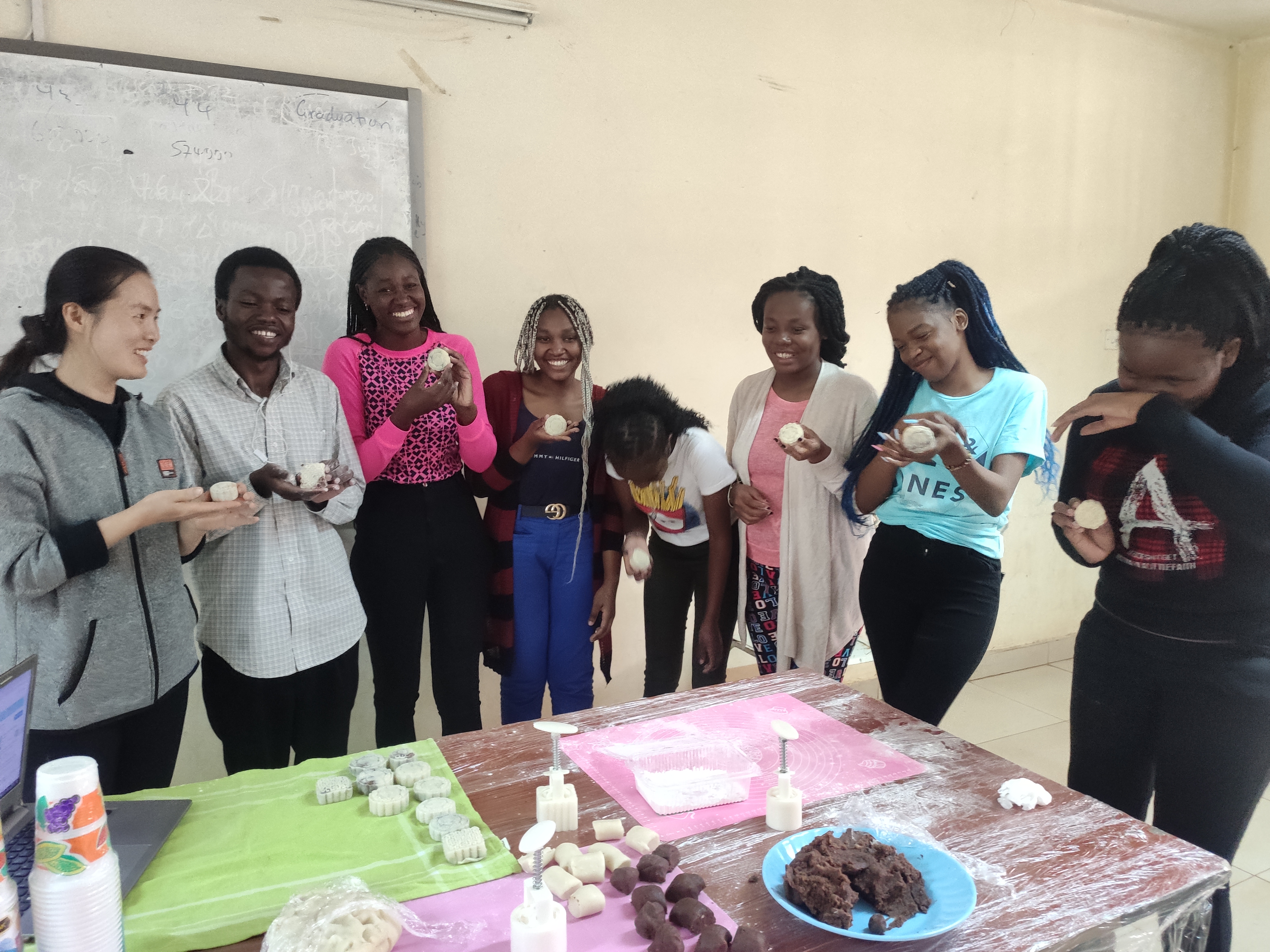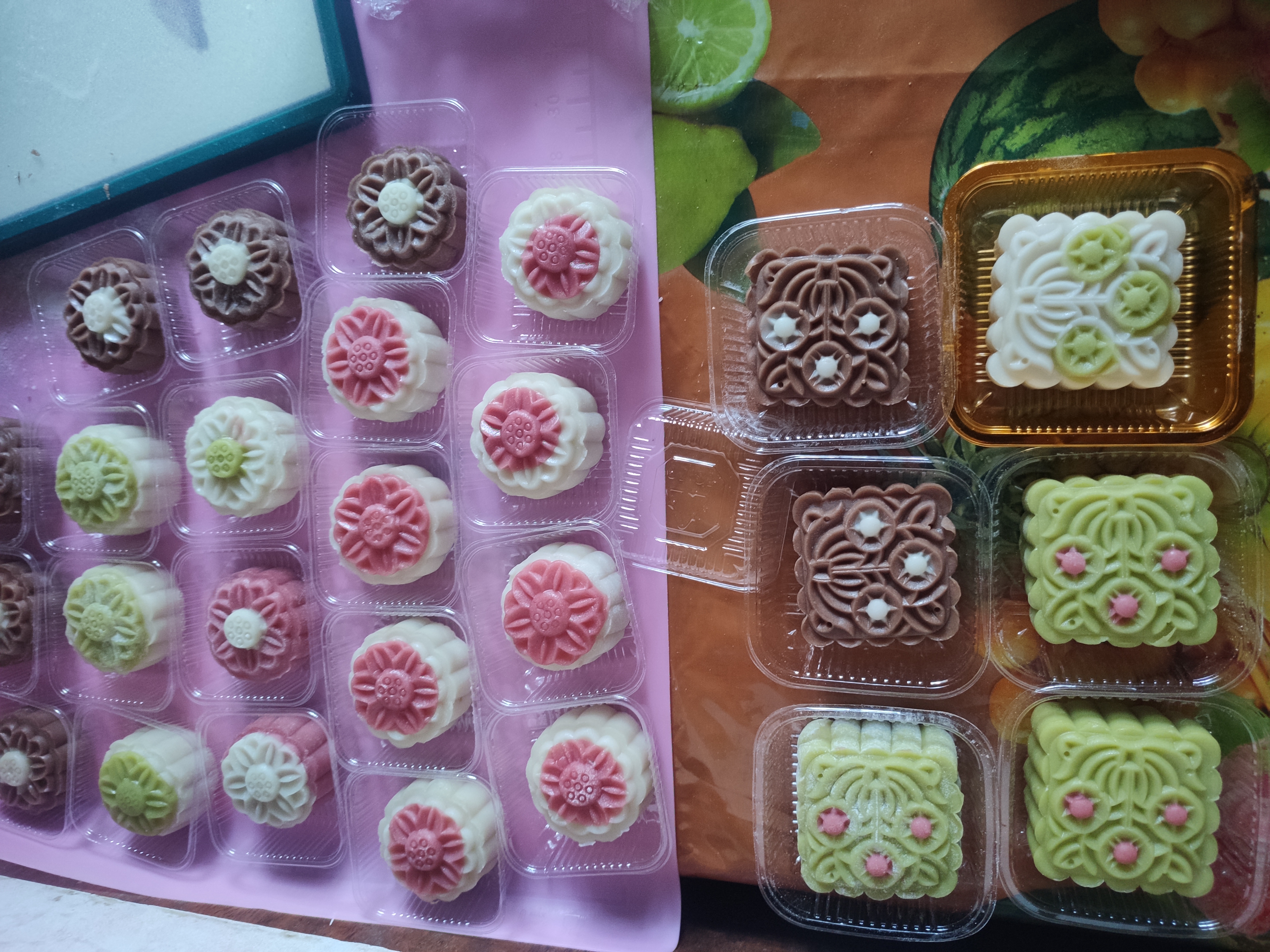 (Students make moon cakes)
All participants shared hand-made moon cakes and snacks and some lucky ones received Mi-Autumn Festival gifts. The event concluded with success and Joy. All students look forward to have more of these events in the future.Even though distance may keep people apart, we still share the same full moon and the friendship between Kenya and China lives long!
(Students enjoy hand-made moon cakes)
Author:MAO Shanli, WEI Qunshan
Picture:WEI Qunshan, MA Kai