This summer, two renowned Summer Programs will once again be opened: The BR-ASTI Program in Textile, and the 3S-CTCP Program in Fashion. For a few applications, joining the program will even be free of charge. You can scan the QR-code below to register your interest, and we will get in touch with you later for formal application.
In past years, these programs, which are funded by the Shanghai Municipal Government, have attracted hundreds of participants. University students, faculty members and entrepreneurs have all greatly enjoyed them. And now, you can be one of them!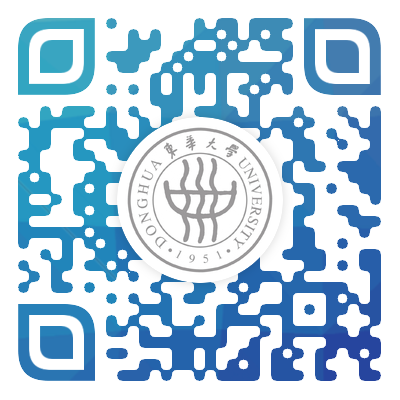 * * * * * * * * * *
1. Textile-related program (3 weeks): Advanced Seminar or Textile Industry International Cooperation in Production Capacity (BR-ASTI), featuring exploring the frontiers and enhancing academics.
BR-ASTI is open to international students from Belt & Road countries as well as students who majored in textile engineering, or non-Chinese citizens working in the textile industry. The program offers first hand textile technology and engineering knowledge, as well as industry dynamics.
Most components will be organized in a face-to-face manner, on the Donghua University campus. Some components will be offered online. This is why both people currently in China and abroad can sign up. It should be noted that, at present, people staying outside of mainland China can only choose to participate in the online components.
2. Fashion-related program (4 weeks): Shanghai Summer School - The Chinese Traditional Costume Program (3S-CTCP), featuring fashion creativity and innovative design.
3S-CTCP is open to international students who majored in fashion design, textile design, product design, fashion engineering, as well as other international fashion design enthusiasts. The program aims to help students gain a profound understanding of Chinese traditional costumes as well as their modern development.
Most components will be organized in a face-to-face manner, on the Donghua University campus. If you are currently in mainland China, you are now able to register your interest in 3S-CTCP.