国家留学基金委"感知中国——丝绸之府文化体验"活动通知
Notice for"Experience China"- silk culture experiencing activity
为加强中国政府奖学金生中国文化知识的学习和体验,在国家留学基金委的支持下,东华大学组织82名中国政府奖学金生于2017年5月19日-21日赴杭州进行为期三天的中国丝绸文化体验活动。
In order to enrich international students' knowledge about Chinese silk culture, we organize the trip to Hangzhou under the support of CSC. 82 CSC scholarship students will be recruited to join this 3 days activity.
时间:5月19-21日 Time: May 19-21
地点:杭州 Place: Hangzhou
主题:感知中国——丝绸之府文化体验
参与对象:在校CSC学生
报名方式:延安路:122办公室;
松江:辅导员办公室
How to apply: Yan'an campus -(o)122,
Songjiang campus- songjiangoffice
报名时间:4月13日-4月14日, 17:00之前
Registration time: April 13-14(before 17:00)
报名规则:松江校区42人 ,延安路 校区40人
根据报名先后顺序,报满为止!
100元报名费(提交活动报告后退还)
Rules: 42 seats for songjiang campus, 40 seats for yan'an campus,
according to registration order. Registration fee RMB100 (it will
return to you while receiving your final report).
主要内容main content :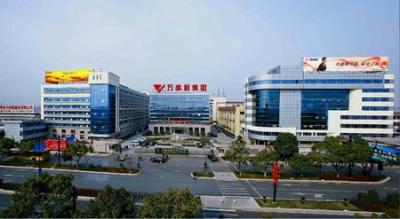 参观万事利集团——丝绸行业唯一的国家级企业技术中心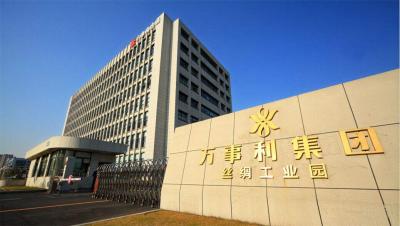 参观万事利丝绸工业园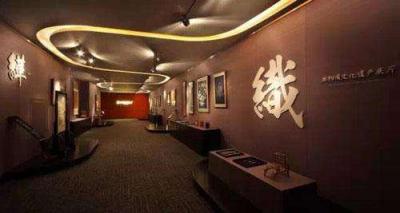 参观万事利丝绸文化博物馆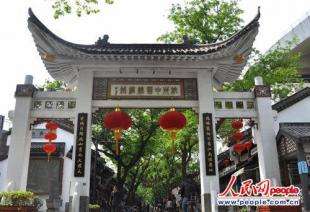 参观杭州中国丝绸城
参观杭州中国丝绸博物馆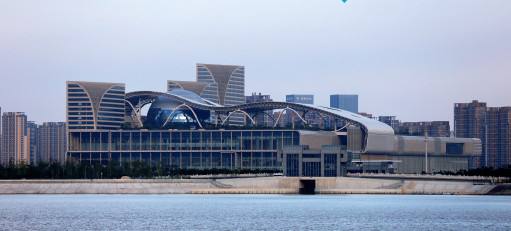 参观杭州G20峰会场馆