Canteens on Yan'an Road Campus
There are several cantees on Yan'an Road Campus. Food card is required for having meals, buying snack and beverage there (except DHU restaurant and the snack area). The daily meals cost is around CNY 35-50.
Canteen No. 1: It's on the 1st and 2nd floor, offering kinds of cuisines including stir-fried dishes, mini hot pot, earthenware pot soup, noodles, rice bowl with topping, cold dishes, etc. This canteen is crowded during meal time as it is very popular among students.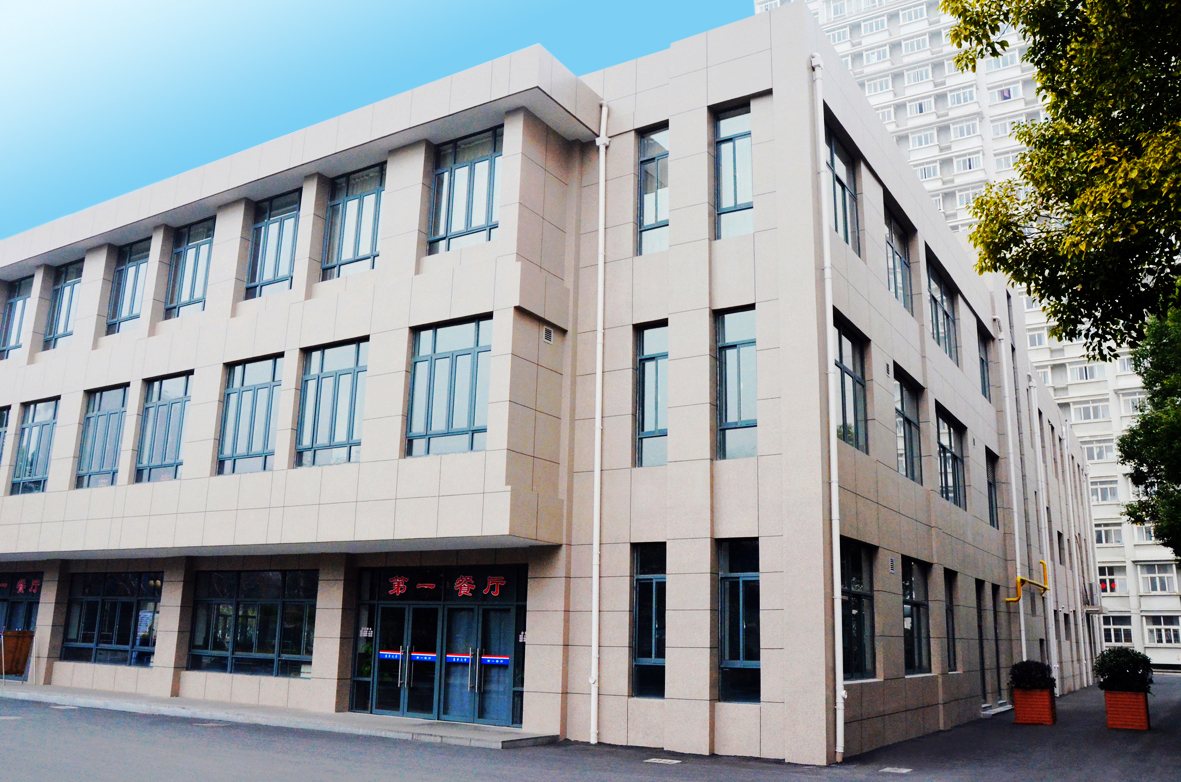 Canteen No.2: It's on the 1st and 2nd floor. A little less dish choices offered but is relatively less crowded during meal time. On the 1st floor, you may find a variety of Chinese breakfast and featured traditional Cantonese potted rice. The snack area on this floor closes at 22:30 everyday. On the 2nd floor, there are fresh stir-fried dishes and some ready-made dishes.
Muslim Canteen: on the 3rd floor of Canteen No. 2. It provides diversified Muslim dishes, noodles, which are quite popular among international students.
DHU Restaurant: on the 3rd floor of Canteen No. 1. It provides ordering service only at lunch and dinner time. The dishes are a bit more expensive than the ones in other canteens. Both food card and cash are acceptable.
Regular Opening Hour: Breakfast: 6:30~10:30; Lunch: 10:30~13:00; Dinner: 16:30~19:00
Food card: Purchasing, Reporting the Loss and refunding at Finacial Office of ICES; Top-up on the 2nd floor of Canteen No.1.
Notice: The opening hour and top-up time during vacations will be released extra in advance.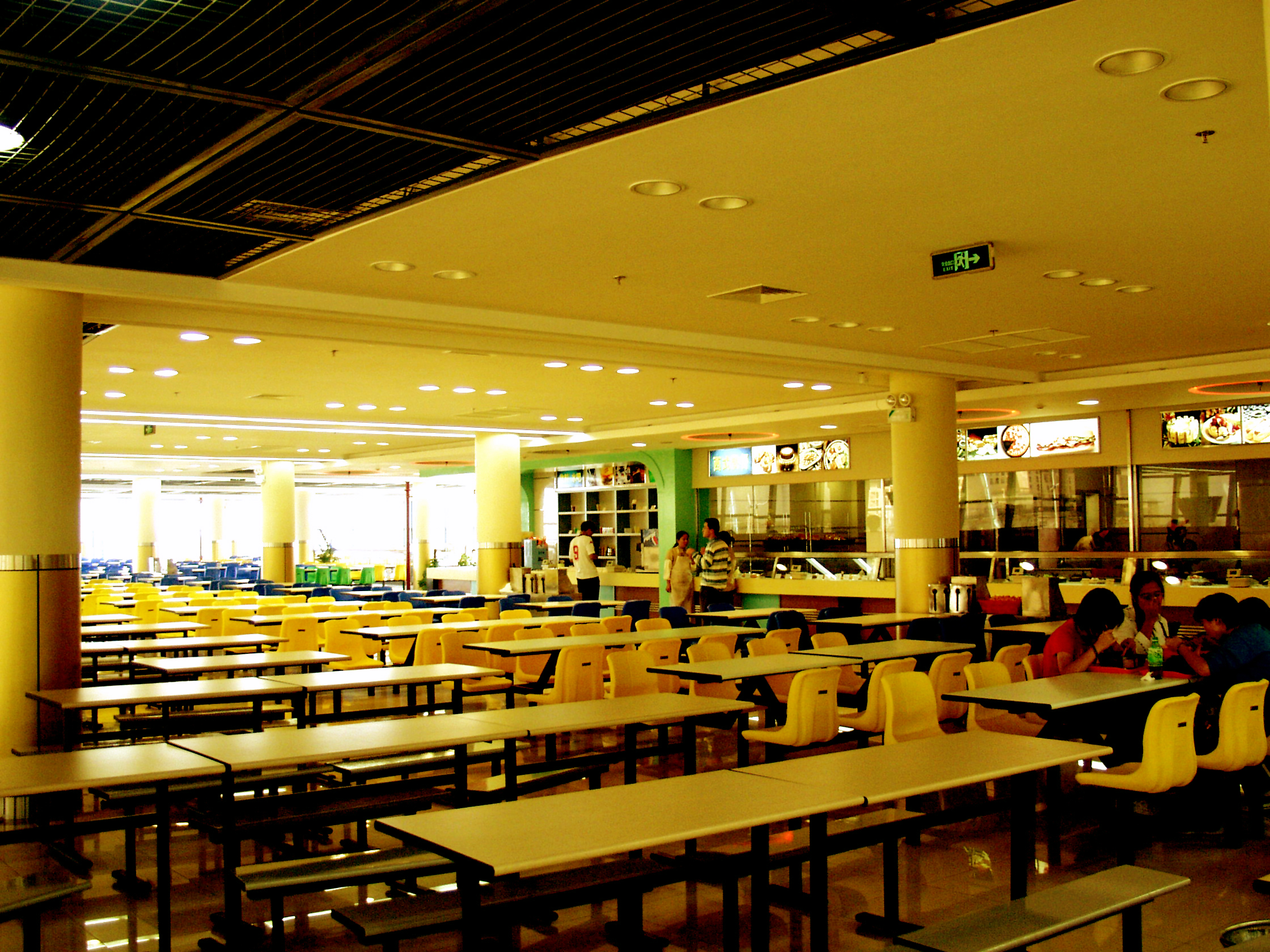 Canteens on Songjiang Campus
Students live on Songjiang Campus have many options to have meal, two canteens on campus with a Muslim dining place. There are many restaurants in Songjiang university town street which is just 5 minutes to go.