Teaching & Research Building (TRB) and International Education Center Building (IECB) are two teaching buildings exclusively for international students on Yan'an Road campus. In addition, students can also get access to DHU library and other teaching buildings.
1. IECB
1) Uni Café: on the 1st floor
2) Reading Room: next to Uni Café, exclusively for international students. You can study there or read books and journals (not for borrow).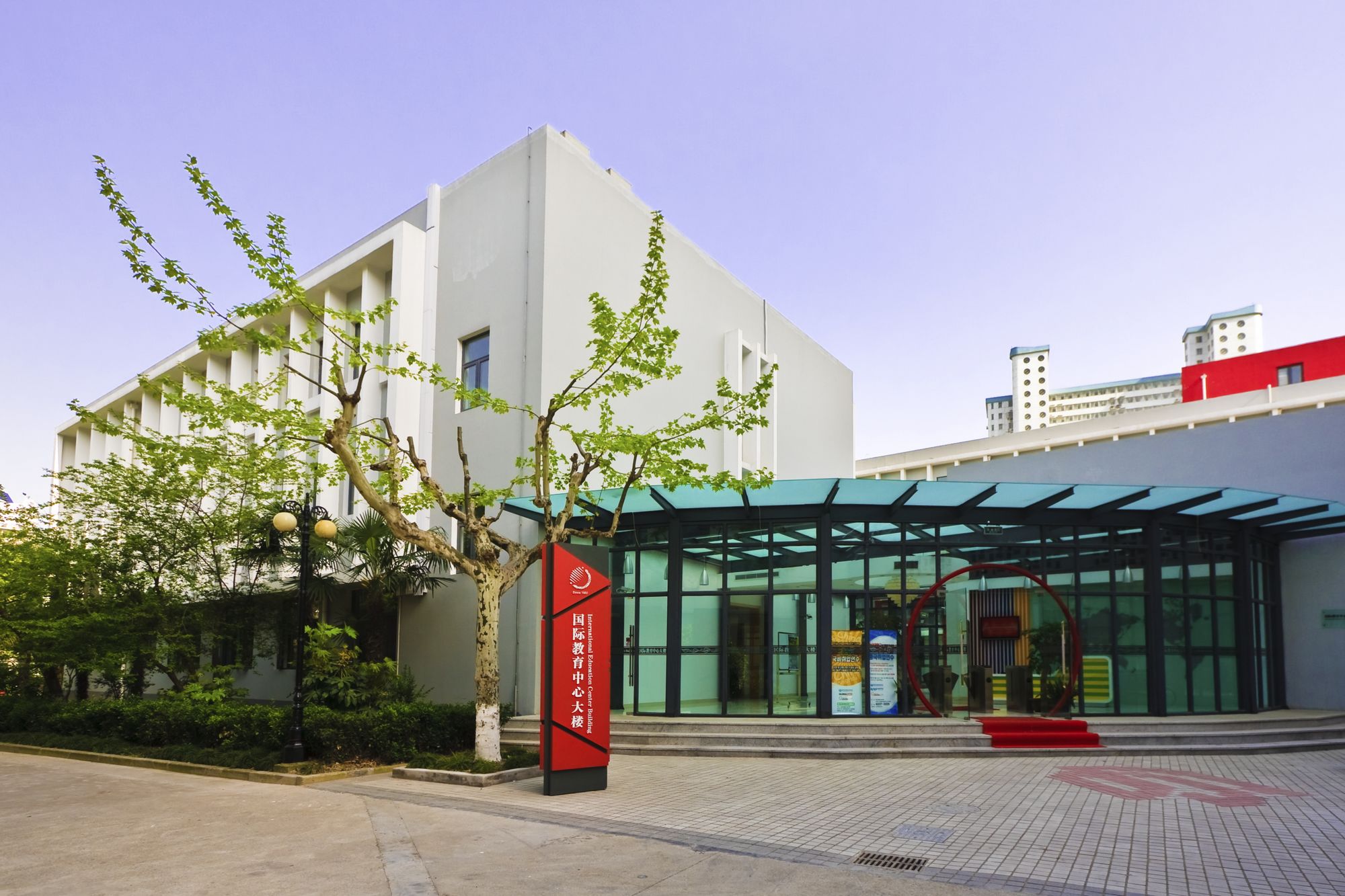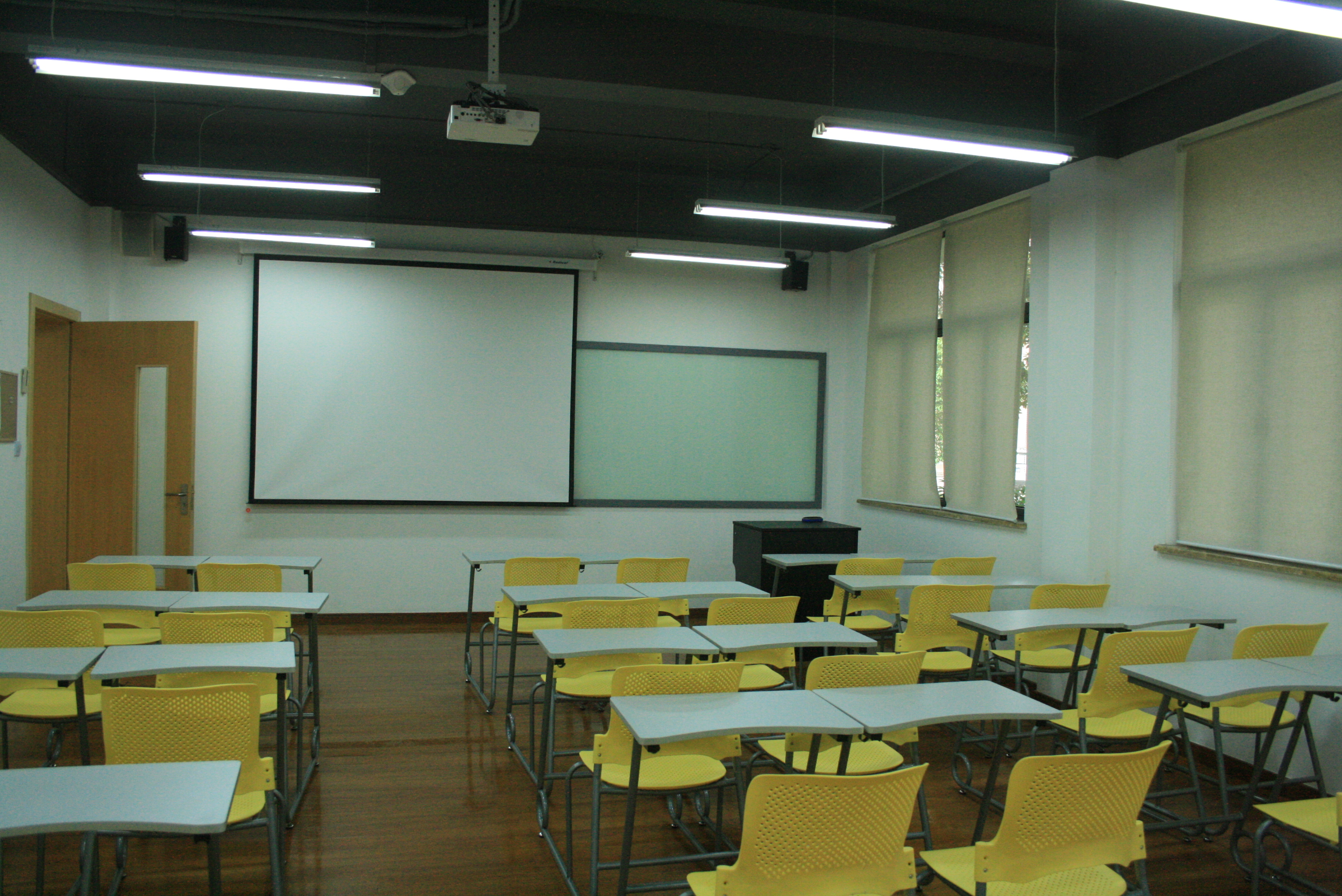 2. TRB
Classroom 117: self-study room, 13:00-17:00 (Mon.- Fri.)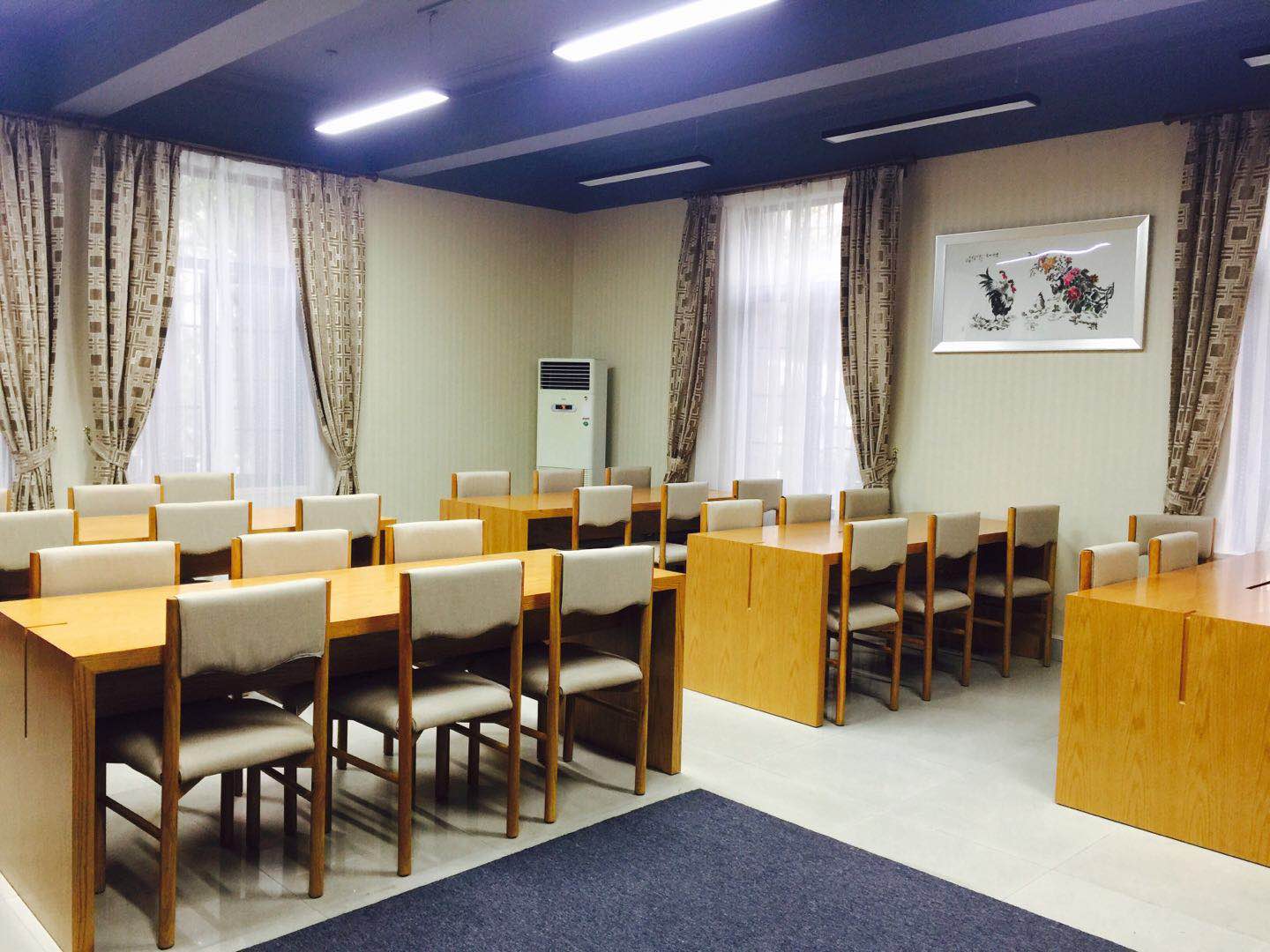 . DHU's Library
1) Family of International Student: in the room 204 where you can read books, papers and journals (not for borrow), or use the internet, printing or photocopy service with the student card.
Opening hour: 8:15-11:30 (Mon.-Sat.), 13:30-17:00 (except Tues. afternoon), 17:00-22:00 (Mon. & Wed. only)
2) Other reading rooms: you can do self-study and reading with the student card.
Opening hour: 8:00-11:30 (Mon.-Fri.), 13:30-17:00 (except Tues. afternoon), 18:00-22:00 (except weekend)
(Some reading rooms are open on weekends between 8:30~11:30, 13:30~16:30, 18:00~22:00)