1912: The history can be traced back to the establishment of Dyeing and Weaving Academy (later developed into Textile Department of Nantong College) in 1912.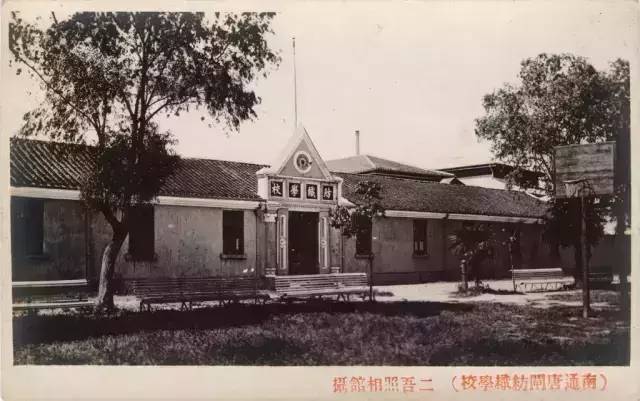 1951: East China Institute of Textile Science and Technology was established.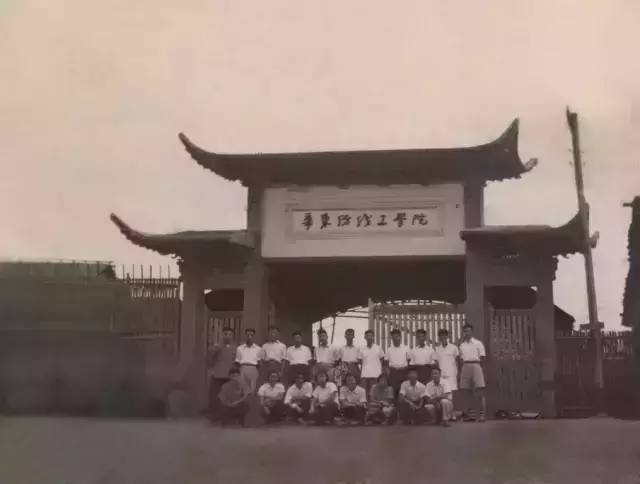 1960:Approved as a state-key university.
1972:Renamed as Shanghai Institute of Textile Science and Technology.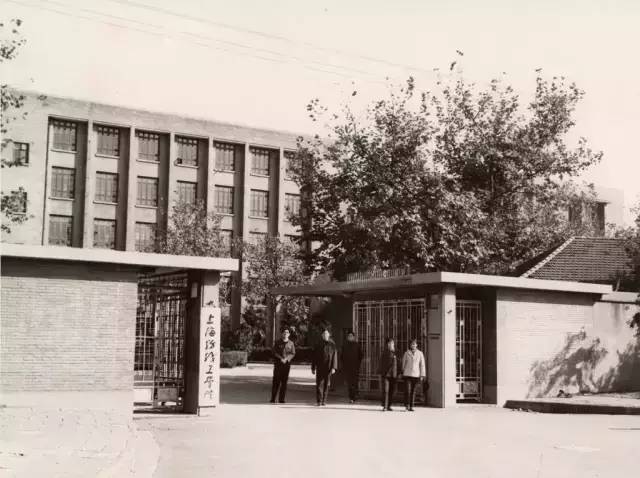 1981: Among the first batch of institutions to be authorized to grant doctoral degree.
1985: Renamed as China Textile University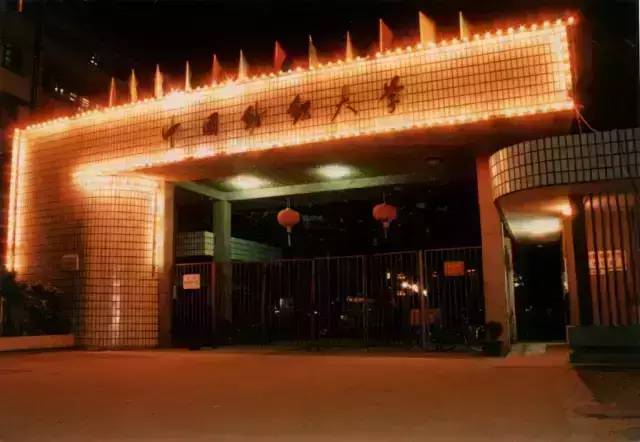 1995: Passed the pre-audit of '211 Project' construction.
1998: Incorporated into Ministry of Education from China National Textile and Apparel Counci
1999: Renamed as Donghua University
Today, Donghua University is a multi-disciplinary university with a wide range of undergraduate and graduate degree programs across a vast field of disciplines including engineering, economics, management, literature and art, laws, science, and education.