On March 23, the new product incubation center of Donghua University and TMIC fully launched the cooperation with international fashion brand Calvin Klein, where the post-00 students of Donghua University, combining the trend insights from TMIC and Donghua University's research results in fabrics and design, will design a new season of down jackets for Calvin Klein. And these new items will also achieve rapid response manufacturing at the XINIU Factory under Alibaba.
2022 Fashion Innovation Workshop


President Chen said that digital innovation of fashion is driving the transformation and upgrading of the fashion industry, and the co-creation course brought forth jointly by Donghua University, Calvin Klein and TMIC will definitely offer good practice insights to the rapid response design and development model of the fashion industry, while providing useful experience for fulfilling the major reform tasks of deepening the integration of production and education in China.
Professor Chen Nanliang, Vice President of Donghua University, delivered a welcome speech
This cooperation, being oriented to deliver win-win result and innovative development, will further promote the collaborative innovation of production, education, research and application. And Donghua University, shouldering the mission of serving the upgrade of the fashion industry, will contribute new power to the development of the "fashion creativity" discipline and industry!
Olive, Vice President of E-Commerce at PVH China, delivered a speech
Mary, Vice President of Brand Management, Calvin Klein (China)
According to Mary Tan, Vice President of Brand Management at Calvin Klein, Calvin Klein's previous product planning and design mostly originated from the brand's global design center. The cooperation with TMIC and Donghua University is of extraordinary significance. For the first time, Calvin Klein will work with the local design force and local supply chain in the Chinese market. The brand has mobilized resources from design, commodity planning, supply chain, marketing and other parties to establish a special team to promote the smooth progress of the project. "Being consumer-centered, understanding Chinese consumers, and providing better products, services and experiences are at the core of the strategies for Calvin Klein's brand development. We hope to work with Tmall and Donghua University to make more explorations in new product development and bring about more surprises for Chinese consumers." Mary said about this cooperation.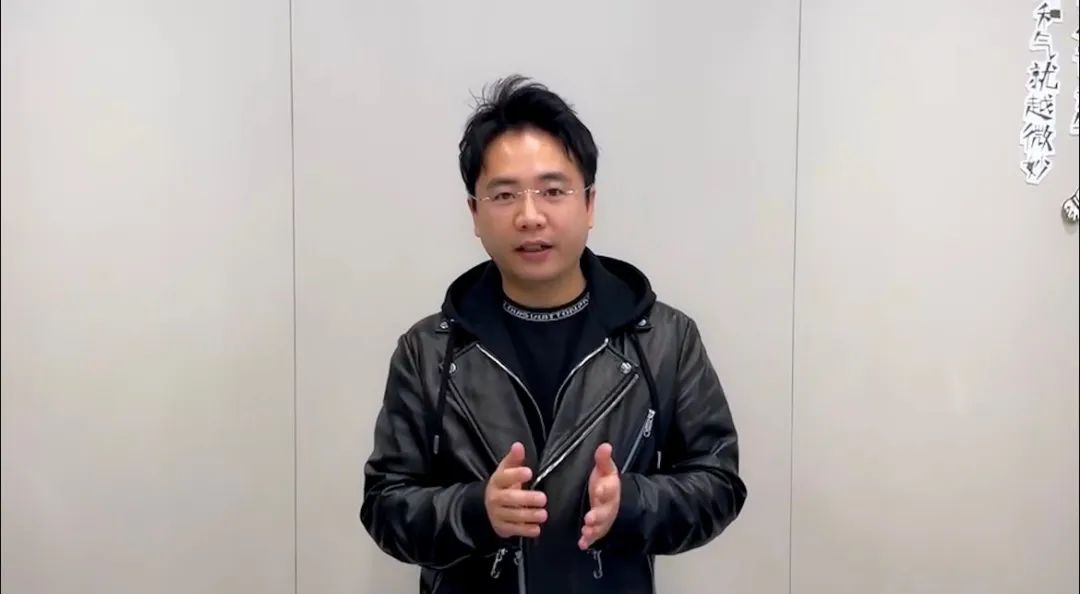 Lu You, General Manager of New Products and Shopping Guide Business of Big Taobao Business Operation and Development Center


Consumption insights from Tmall echoes the brand's understanding. Lu You, General Manager of New Products and Shopping Guide Business of Big TaobaoBusiness Operation and Development Center, introduced that China's retail market is changing rapidly, especially in the apparel industry: trendsetting subdivisions are emerging one after another, and new fashion styles and new fabrics have become the driving force for brand growth, while order fragmentation is driving the continuous upgrade of the supply chain and the manufacturing side. In November last year, Donghua University and TMIC jointly established the "Donghua University X Tmall New Product Innovation Center - Production and Education Integration New Product Incubation Base". "The engagement of professional research capabilities of colleges and universities can provide more personalized and diversified services for brands, which is also a beneficial attempt to improve Tmall's products and application competence." Lu You said.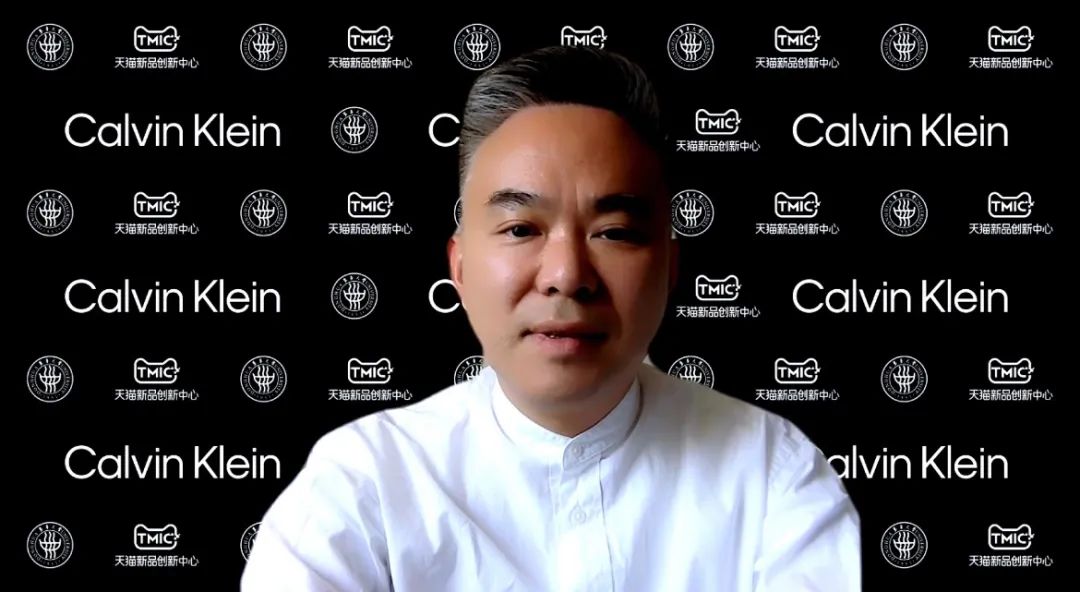 Li Jun, Dean of SCF, Donghua University
"The integration of production, education and research is the teaching feature of Donghua University. The cooperation with Calvin Klein proves that this innovative model is conductive to the digital transformation of the industry. We hope that the brand can further excavate the trend and fashion of Chinese youth culture through this cooperation. " said Li Jun, Dean of SCF, Donghua University.
Up to now, the workshop has received more than 190 students' application from different colleges and different majors.